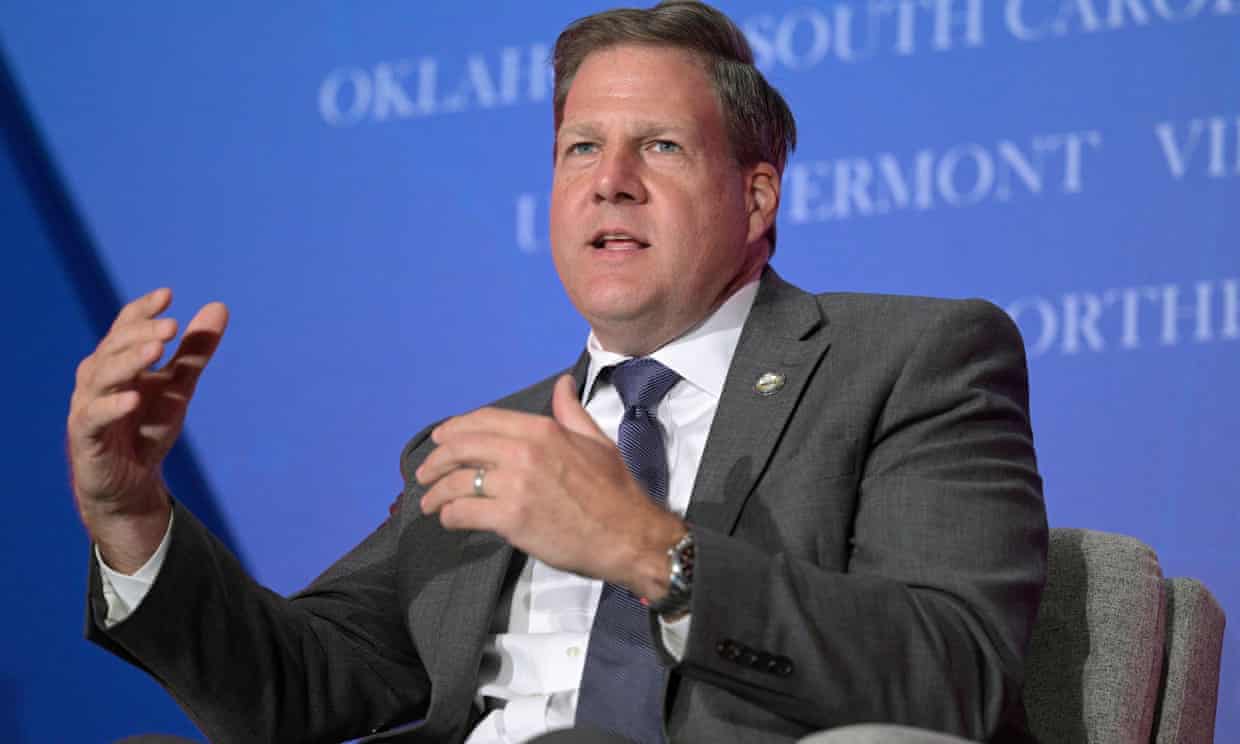 The governor of New Hampshire, Chris Sununu, said it was "embarrassing" that Republican voters from his state laughed and applauded when Donald Trump mocked E Jean Carroll during a CNN town hall this week.
Sununu may yet have to court such voters in a presidential run of his own.
Nonetheless, the governor said, the town hall audience's behavior "doesn't shine a positive light on New Hampshire".
In New York on Tuesday, a jury in a civil case found Trump liable for sexual battery and defamation regarding a 1996 assault in a New York department store changing room which Carroll described in a book in 2019. The former president was ordered to pay about $5m in damages.
Regardless, at Wednesday's CNN event in Manchester, New Hampshire, Trump said he had "no idea who the hell" Carroll was and called her a "whack job".