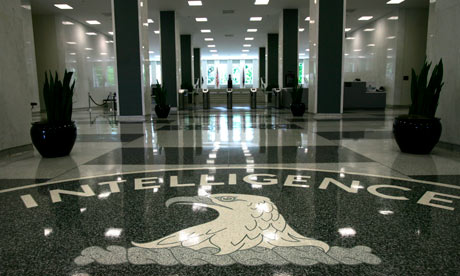 A former CIA officer who became a key player in the debate over waterboarding as an interrogation technique was indicted on charges he leaked classified secrets to journalists, including the role of an associate who participated in a covert mission to track down a top al-Qaida figure.

The indictment of John Kiriakou, returned by a federal grand jury on Thursday, is part of an aggressive justice department crackdown on leakers and is one of a half-dozen such cases opened during the Obama administration.
The five-count indictment charges Kiriakou, 47, who was arrested in January, with divulging to journalists – including a New York Times reporter – the role of an associate who participated in the capture of suspected al-Qaida financier Abu Zubaydah in the months after the September 11 terrorist attacks. The officer's participation in that mission was classified.

The indictment also accuses Kiriakou of separately disclosing a covert officer's name to an unidentified journalist.
TVNL Comment: The man deserves a medal, not prosecution.