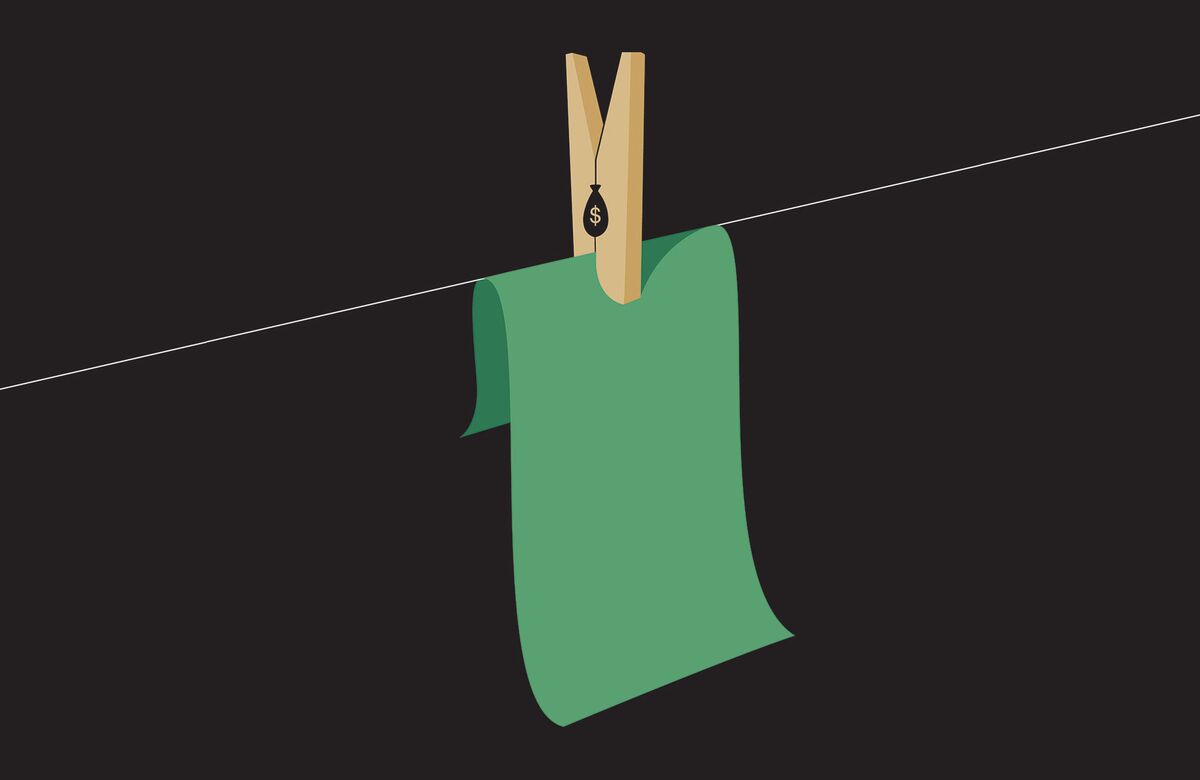 When Antonio Peña Arguelles opened an account in 2005 at Citigroup's Banamex USA, the know-your-customer documents said he had a small business breeding cattle and white-tailed deer, ranch-raised for their stately antlers. About $50 a month would come into the account, according to the documents.

A week later, Peña Arguelles wired in $7.09 million from an account in Mexico, allegedly drug money from Los Zetas, a violent cartel founded by former Mexican soldiers, documents in his money-laundering case in Texas say. In all, Peña Arguelles shuttled $59.4 million through the account, according to a confidential report by banking regulators that berated Banamex USA in 2013 for its failure to comply with anti-money-laundering rules.
Banamex USA didn't file a suspicious activity report about the account, according to regulators, even after Peña Arguelles's brother Alfonso was killed in late 2011, his body dumped at the Christopher Columbus monument in Nuevo Laredo, Mexico, with a banner draped above it accusing Antonio of being a money launderer and stealing from the Zetas.
The bank didn't produce an activity report after U.S. prosecutors asked for the account documents at the end of that year or when Peña Arguelles was indicted in early 2012 for conspiracy to launder monetary instruments. And it didn't file one until May 2013, months after the Federal Deposit Insurance Corp. and the California Department of Business Oversight issued a written order in August 2012 demanding the bank check old accounts.
TVNL Comment: Are any bankers going to jail for these crime? Just asking?