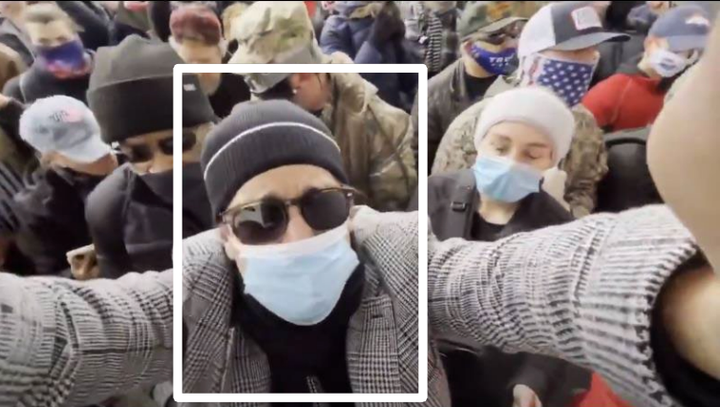 Brandon Straka, a 45-year-old former hairstylist who morphed into a pro-Trump social media influencer and encouraged rioters to steal an officer's shield and storm the U.S. Capitol on Jan. 6, was sentenced to probation and home detention on Monday.
Judge Dabney L. Friedrich sentenced Straka to three years of probation, three months of which would be served on home detention. She also imposed a $5,000 fine.
Friedrich said Straka's actions on Jan. 6 served to undermine democracy and the rule of law. Friedrich said Straka was not being sentenced for his First Amendment protected speech, but rather for his conduct. Straka not only participated in Jan. 6 but "celebrated" it in a way, Friedrich said.