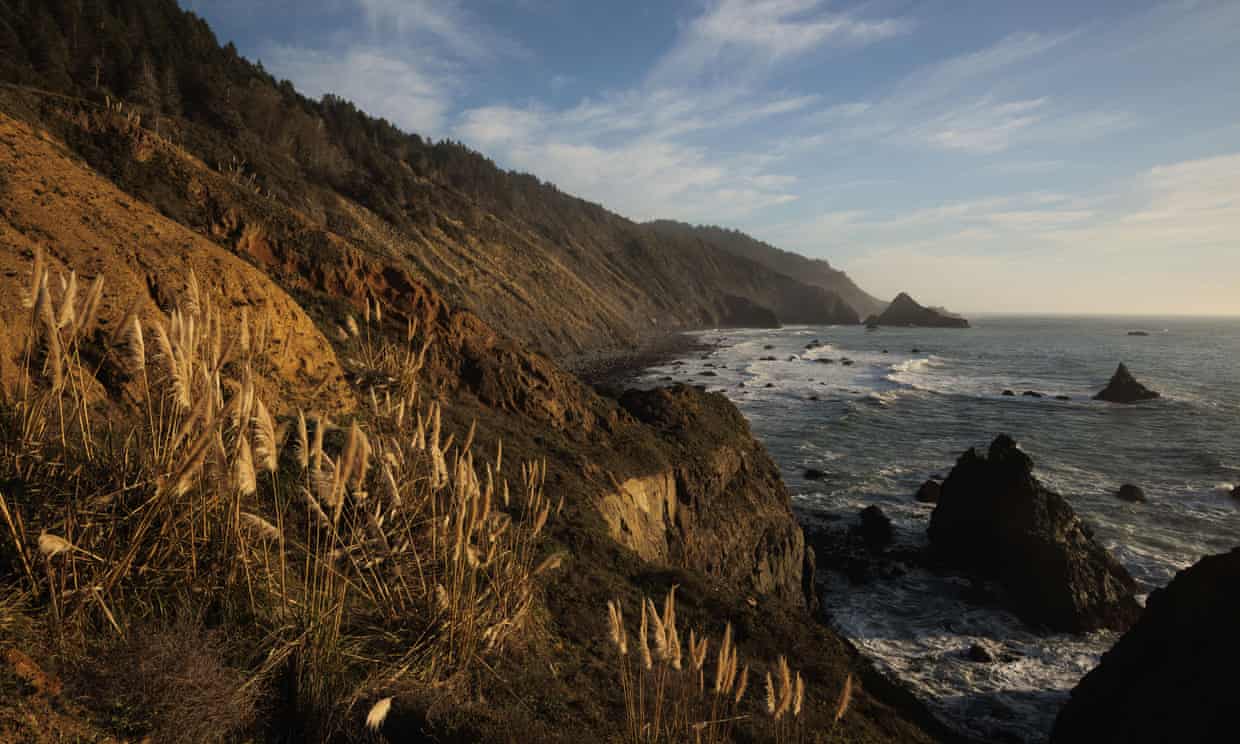 The descendants of Native American tribes on the northern California coast are reclaiming part of their ancestral homeland, including ancient redwoods that have stood since their forebears walked the land.
Save the Redwoods League, a non-profit conservation group, announced Tuesday that it is transferring more than 500 acres (202 hectares) on the Lost Coast to the InterTribal Sinkyone Wilderness Council.
The group of 10 tribes that have inhabited the area for thousands of years will be responsible for protecting the land dubbed Tc'ih-Léh-Dûñ, or "Fish Run Place" in the Sinkyone language.