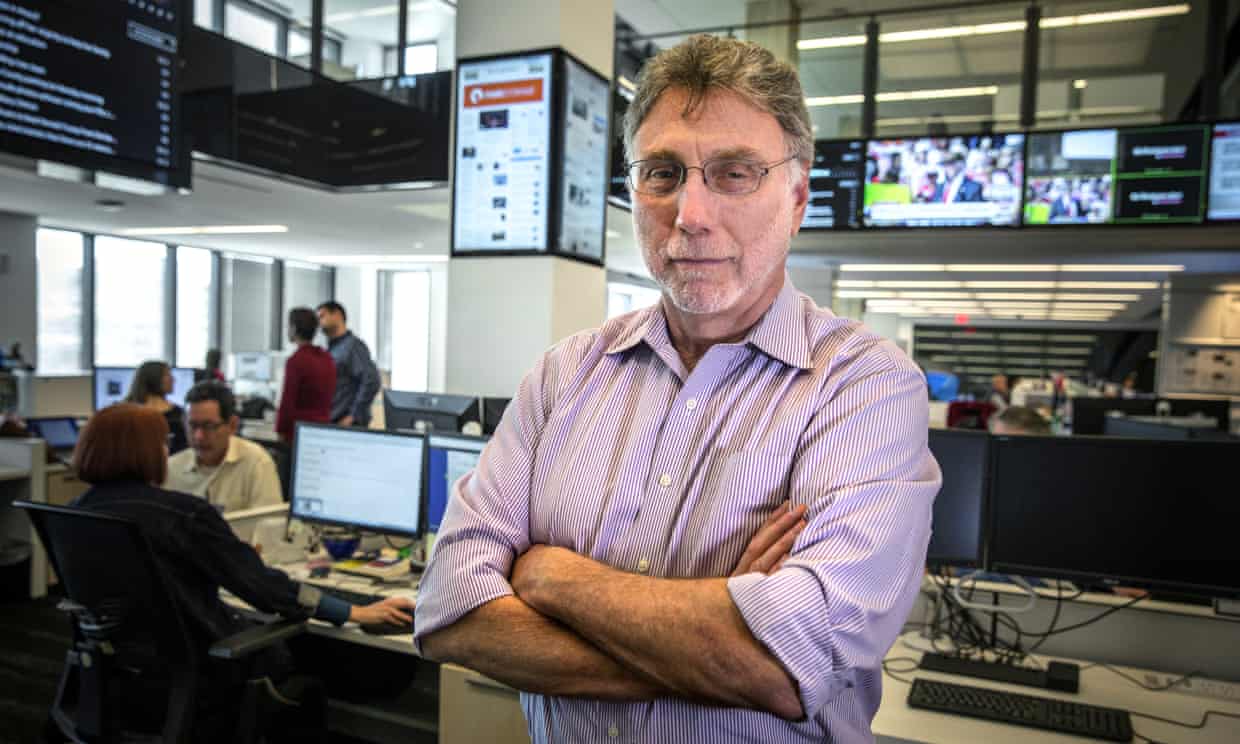 Donald Trump's son-in-law and senior White House adviser, Jared Kushner, tried to persuade the publisher of the Washington Post to fire its editor over coverage of the Russia investigation, that editor, Marty Baron, writes in a new book.

"With no delay and without pause during his four years as president," Baron writes, "Trump and his team would go after the Post and everyone else in the media who didn't bend to his wishes.

"In December 2019, Kushner would lean on [Fred] Ryan to withdraw support for me and our Russia investigation.

"… 'He aims to get me fired,' I told Ryan."

Baron's book, Collision of Power: Trump, Bezos and the Washington Post, will be published next Tuesday. The Guardian obtained a copy.

The book arrives amid renewed attacks on the press by Trump. Last week, the former president turned Republican frontrunner promised action against Comcast, owner of MSNBC and NBC, for "country-threatening treason".
\