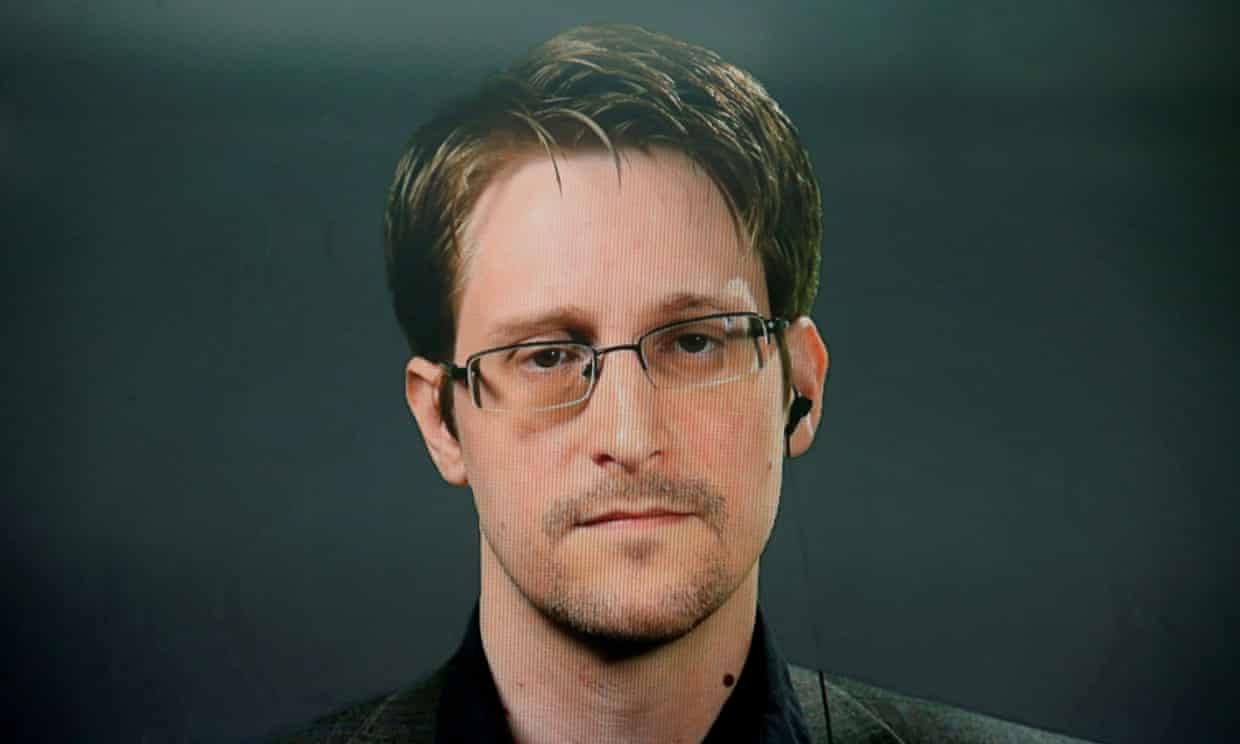 Edward Snowden has received a Russian passport after swearing an oath of allegiance to the country that has sheltered him from US authorities since 2013, his lawyer has said.
Snowden, 39, a former intelligence contractor who leaked secret files that were reported on by the Guardian, was granted Russian citizenship in an order signed by Vladimir Putin in September.
On Friday, Snowden's lawyer, Anatoly Kucherena, said Snowden had received his passport. "He took the oath," he said.
The decision has come at an extremely inauspicious moment, after Russia's invasion of Ukraine and subsequent descent into international isolation. Russia has mobilised its population for war and threatened to use nuclear weapons in order to defend territory it has occupied in Ukraine.
Kucherena said on Friday that Snowden was "happy" and that Russian citizenship would prevent him from being extradited.