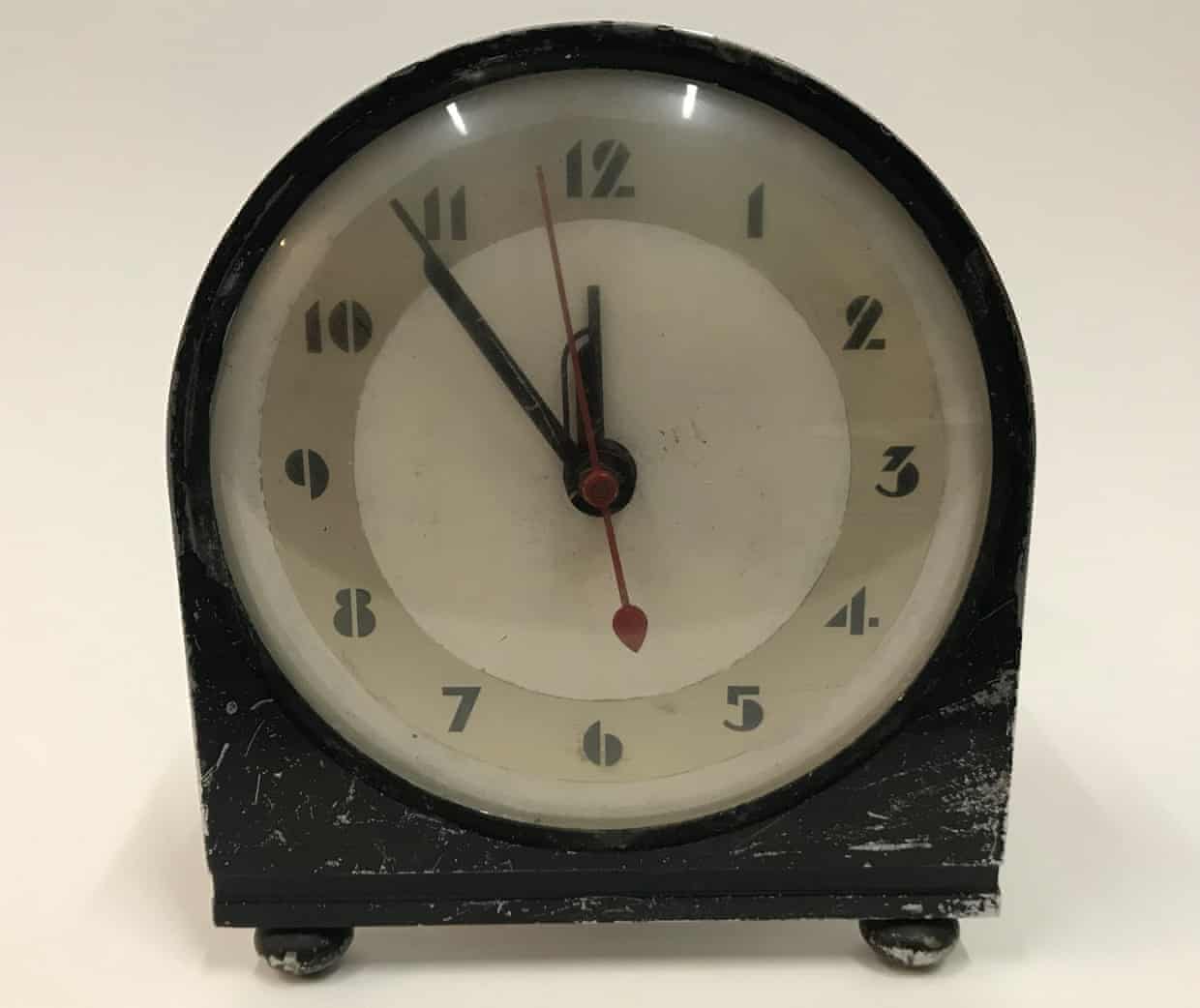 A clock that is the sole surviving object from a second world war Jewish hideout will go on display at Amsterdam's Dutch Resistance Museum this year.
The round mantelpiece clock may have been one of the last things people saw as they were seized by the Nazis and sent to death camps.
Along with scores of family photographs, documents and a book of poetry, the clock belonged to the family of Janny Brandes-Brilleslijper, a Holocaust survivor and resistance fighter.