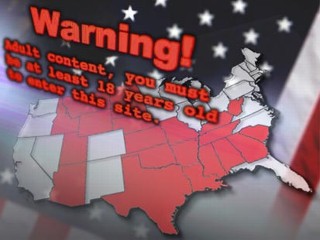 8 of Top 10 Porn-Consuming States Voted Republican in 2008 Presidential Election.
Those states that do consume the most porn tend to be more conservative and religious than states with lower levels of consumption, the study finds.

"Some of the people who are most outraged turn out to be consumers of the very things they claimed to be outraged by," Edelman says.