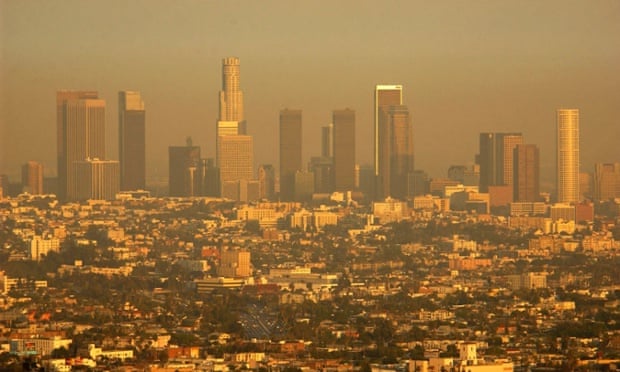 The Obama administration will unveil new limits on smog pollution bringing the US up to par with public health standards in other industrialised countries.

The Environmental Protection Agency is under a court-ordered deadline to propose new rules for ground-level ozone by 1 December. The New York Times reported that the announcement would come on Wednesday.

The new standards represent a victory for public health and environment groups which had sued the Obama administration for rejecting stricter controls for political reasons.