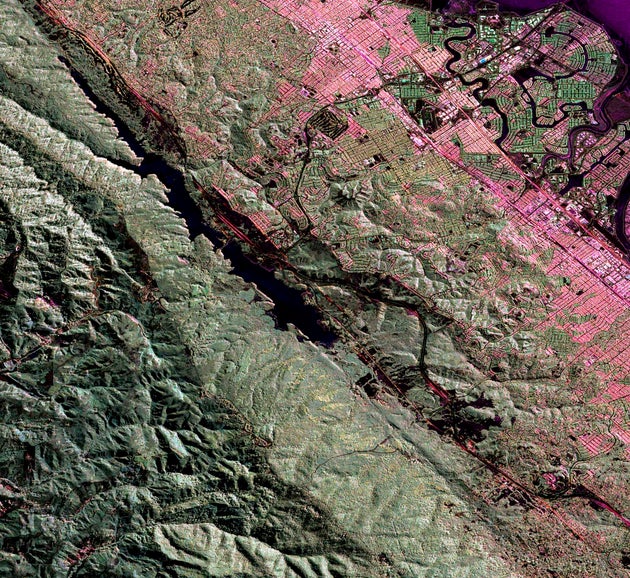 When the fault line starts rockin'... run for the hills!

New observations confirm that the San Andreas Fault System, the massive tectonic boundary underneath much of California, is showing definite signs of movement, according to a post at the University of Hawaii's website.

In data collected from the EarthScope Plate Boundary Observatory, a series of hundreds of measuring stations scattered throughout Alaska and the American West, researchers have found evidence of 125-mile-wide "lobes" of uplift and subsidence — that is, plates of land moving over and under one another.