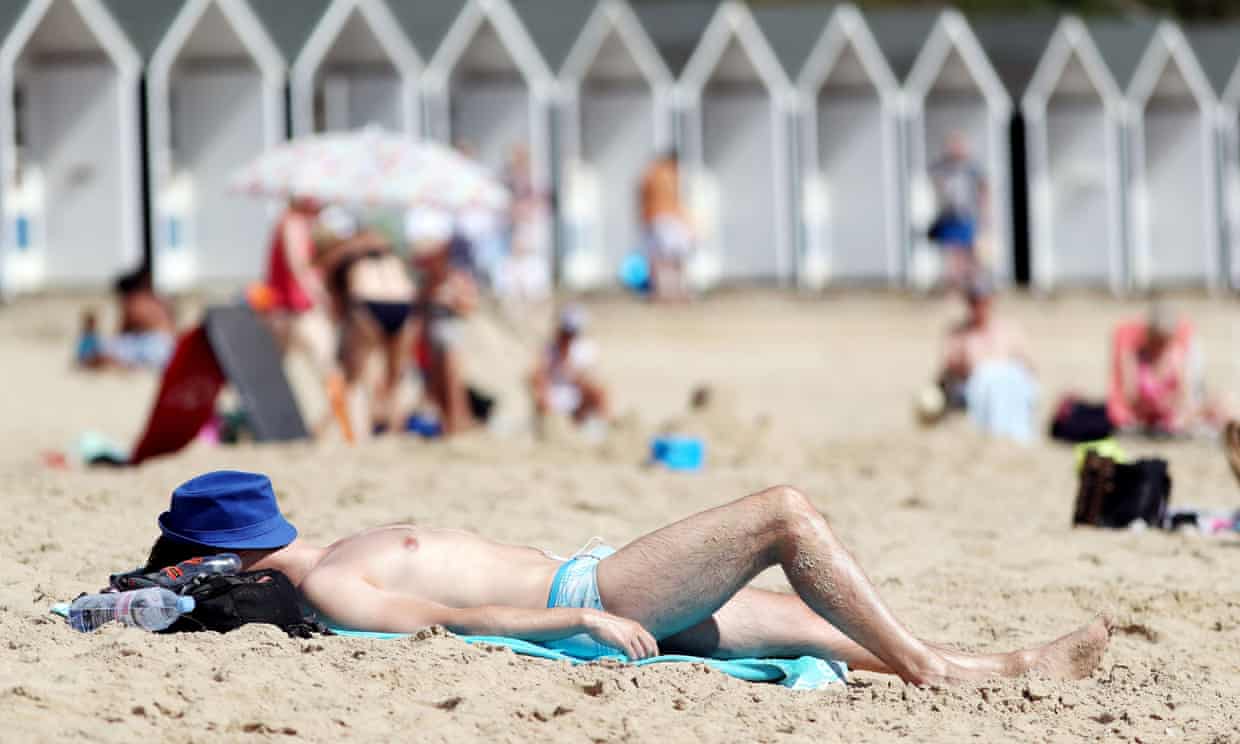 Skin cancer deaths among men have soared in wealthy nations since 1985, with mortality rates among women rising more slowly or even declining, researchers have told a medical conference in Glasgow.
Reasons for the discrepancy between sexes are unclear but evidence suggests men are "less likely to protect themselves from the sun" or heed public health warnings, Dorothy Yang, a doctor at the Royal Free London hospital in London said on Sunday.
More than 90% of melanoma cancers are caused by skin cell damage from exposure to the sun or other sources of ultraviolet (UV) radiation such as tanning beds, according to the US Centers for Disease Control (CDC).