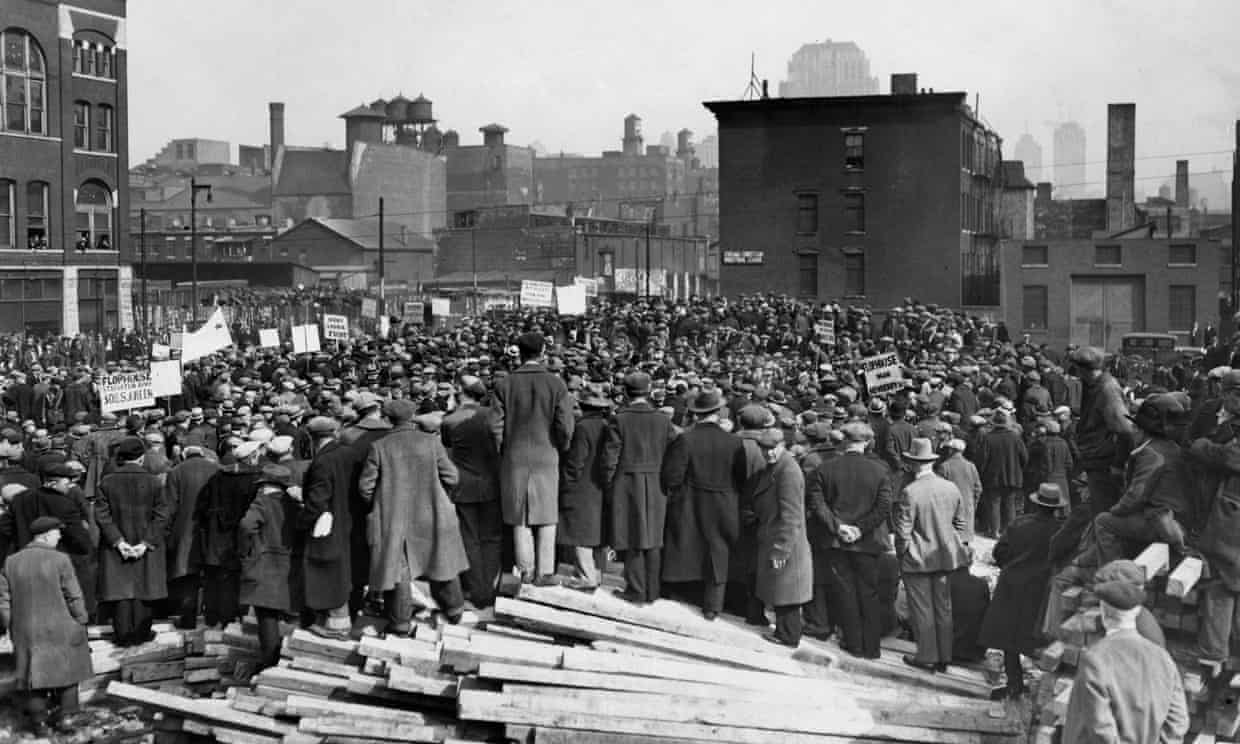 Over a thousand economists have written to Donald Trump warning his "economic protectionism" and tough rhetoric on trade threatens to repeat the mistakes the US made in the 1930s, mistakes that plunged the world into the Great Depression.
The 1,140 economists, including 14 Nobel prize winners, sent the letter on Thursday amid an escalating row over trade between the US and the European Union. Trump has imposed tariffs on steel and aluminium imports but has granted temporary reprieves to the EU, Australia and other countries.
"In 1930, 1,028 economists urged Congress to reject the protectionist Smoot-Hawley Tariff Act," the authors write, citing a trade act that many economists argue was one of the triggers for the Great Depression.