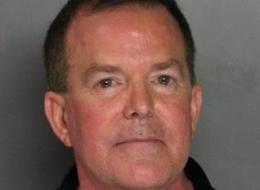 Sources tell CBS13 a state senator from Southern California was arrested for allegedly driving drunk after leaving Faces, a gay nightclub in midtown Sacramento, early Wednesday morning.
The California Highway Patrol pulled over Senator Roy Ashburn at 2:00 a.m. Wednesday after an officer noticed a black Chevy Tahoe swerving at 13th and L Streets.
Ashburn, a father of four, is a Republican Senator representing parts of Kern, Tulare and San Bernardino Counties with a history of opposing gay rights
More...