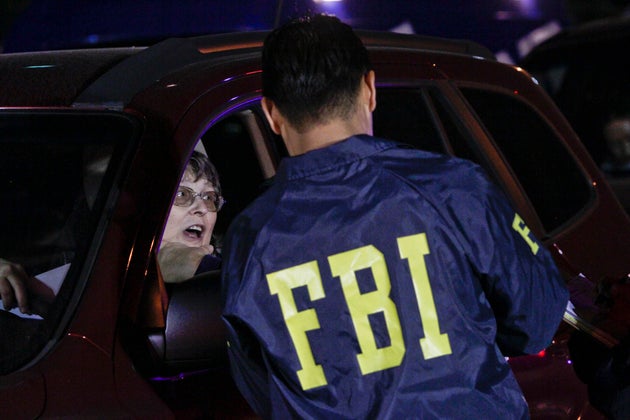 Federal agents who illegally detain, interrogate and torture American citizens abroad can't be held accountable for violating the Constitution.

A divided federal appeals court on Friday tossed the lawsuit of a U.S. citizen who claimed the FBI trampled his rights for four months across three African countries while he was traveling overseas.

In so many words, the U.S. Court of Appeals for the District of Columbia Circuit ruled that the man, Amir Meshal, couldn't sue the federal government for such violations, and punted the issue to someone else.