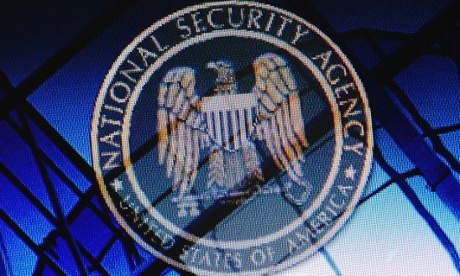 The three journalists who broke the National Security Agency revelations from Edward Snowden in the Guardian are among the recipients of the prestigious 2013 George Polk Awards in Journalism.

Glenn Greenwald, Ewen MacAskill and Laura Poitras will receive the award for national security reporting, along with Barton Gellman of the Washington Post.

Janine Gibson, Guardian US editor-in-chief, said: "We're honoured by the recognition from the Polk awards and delighted for Ewen, Glenn, Laura, Barton and their colleagues that their work has been recognised.