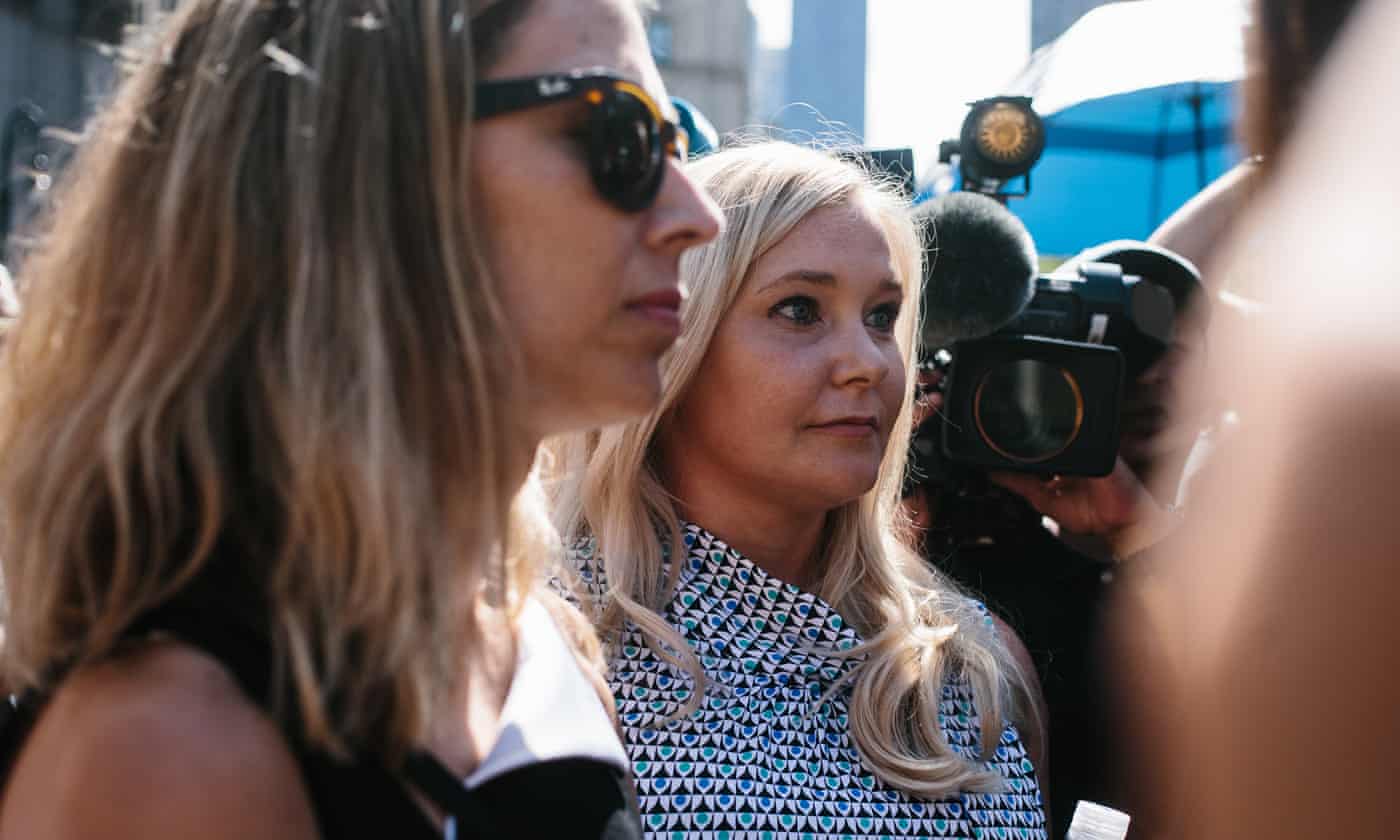 Virginia Giuffre was a teenager working as a locker-room assistant at Donald Trump's Mar-a-Lago resort in Florida in 2000 when she says she was approached by Ghislaine Maxwell. Maxwell asked her if she wanted to become a massage therapist.
Giuffre had been trying to get her life back on track, and this job was a key part of that plan. She has recounted how she had been sexually abused as a child, found herself moving in and out of foster care homes, and at 14 had been living on the streets suffering yet more abuse.
She has recalled how she initially thought Maxwell and her close friend, Jeffrey Epstein, were "nice people" looking to help her earn some extra money. She had opened up to them about her past. "That was the worst thing I could have told them because now they knew how vulnerable I was," Giuffre told the BBC in 2019.