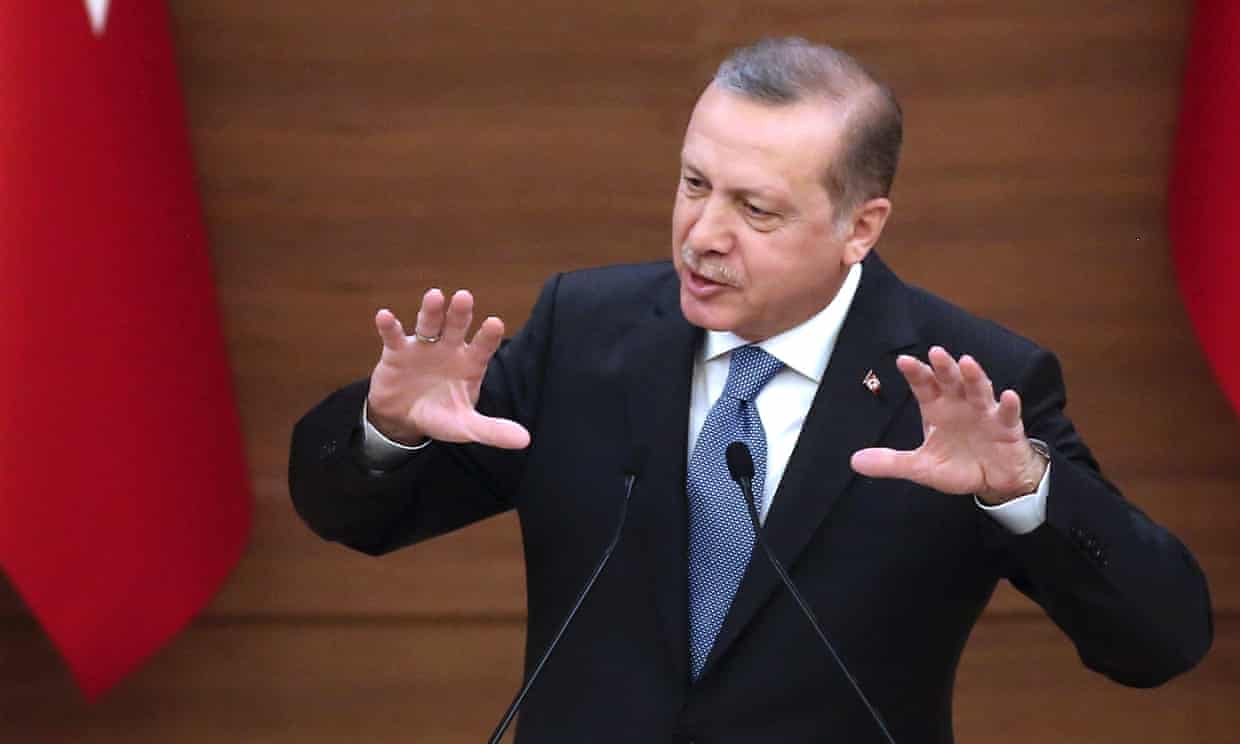 A Dutch journalist was blocked from leaving Turkey on Sunday following her arrest on Saturday night for tweets deemed critical of the Turkish president, Recep Tayyip Erdoğan.

"Police at the door. No joke," wrote Ebru Umar, a well-known atheist and feminist journalist of Turkish origin wrote on her Twitter account.
Umar recently wrote a piece critical of Erdoğan for the Dutch daily Metro, extracts of which she then tweeted, leading to her arrest. After her arrest in the resort town of Kusadasi in western Turkey, where she was on holiday, Dutch officials said, she was brought before a judge.