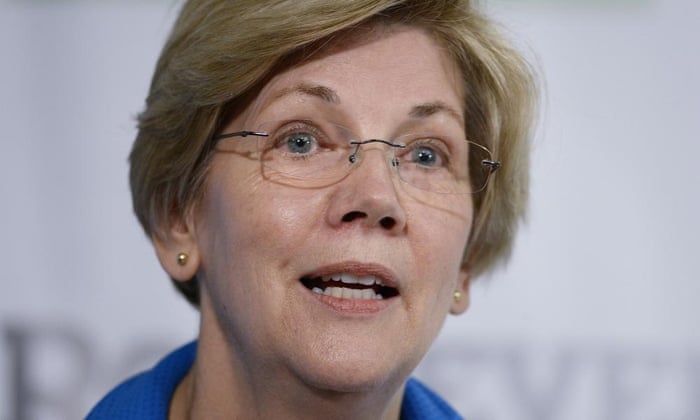 Barack Obama's ambitions to pass sweeping new free trade agreements with Asia and Europe fell at the first hurdle on Tuesday as Senate Democrats put concerns about US manufacturing jobs ahead of arguments that the deals would boost global economic growth.

A vote to push through the bill failed as 45 senators voted against it, to 52 in favor. Obama needed 60 out of the 100 votes for it to pass.

Failure to secure so-called "fast track" negotiating authority from Congress leaves the president's top legislative priority in tatters.