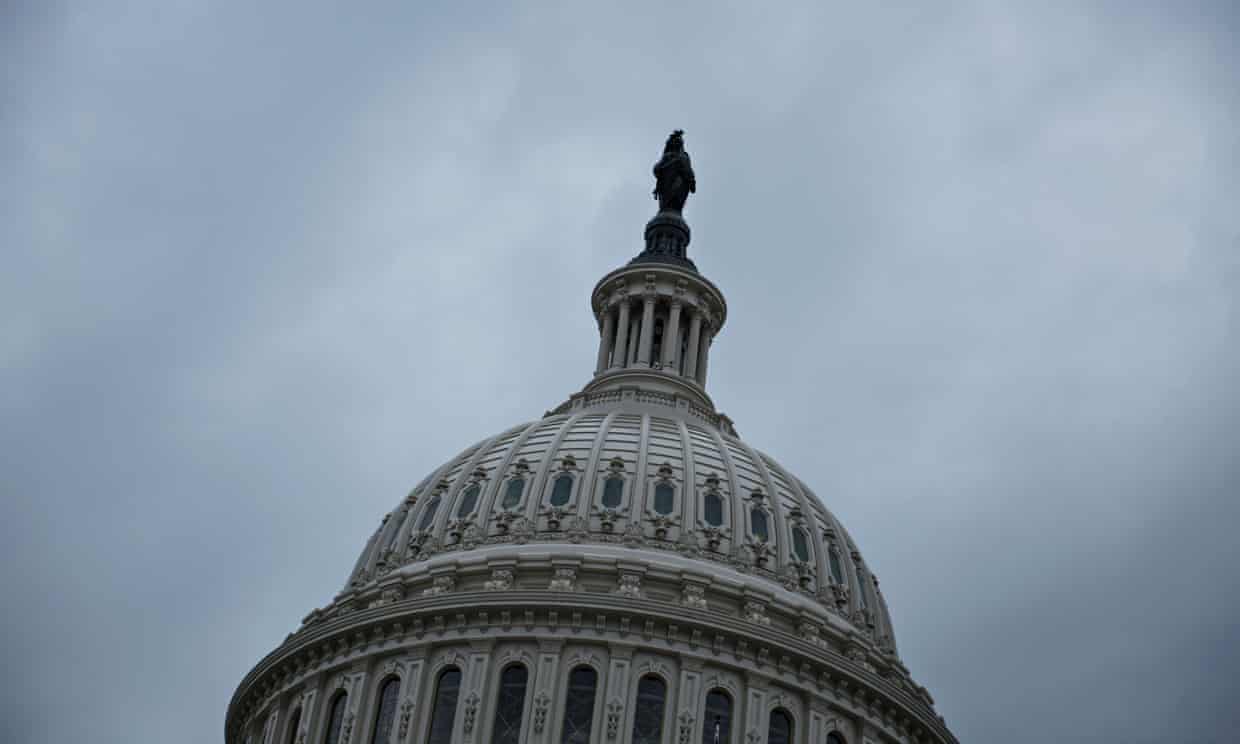 The Republican-led House has backed legislation to undo much of Barack Obama's landmark banking law created after the 2008 economic crisis.

Republicans argued that rules designed to prevent another meltdown were making it harder for community banks to operate and hampering the economy. The House passed the bill 233 to 186.

Donald Trump said he wants to do "a big number" on what is known as the Dodd-Frank Act.