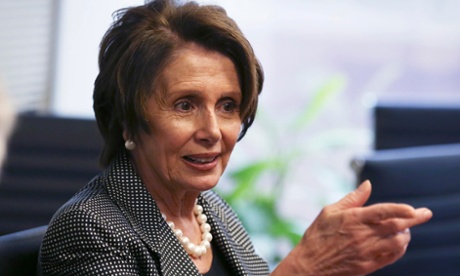 A senior Democrat has fuelled an acrimonious row over a Senate report into torture by the Central Intelligence Agency, by blaming the abuses on former vice-president Dick Cheney.

Nancy Pelosi on Sunday raised the stakes over the landmark study by shifting responsibility from the agency to Cheney, who steered much of the Bush administration's response to the September 11 2001 attacks.

The House minority leader said Cheney, a Republican, set the tone of CIA actions during an era of harsh interrogation methods, a controversy which has flared anew in the runup to congressional elections in November.