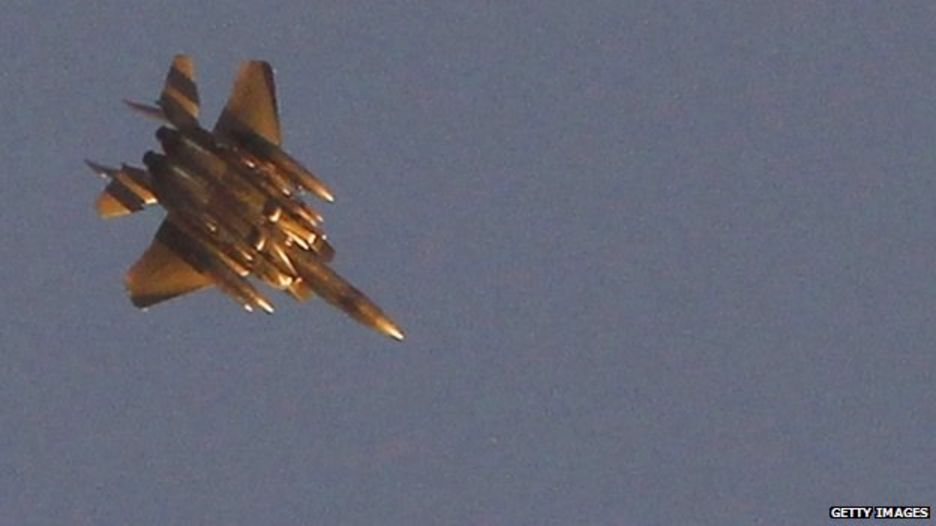 Air strikes by the US-led coalition targeting Islamic State militants have killed more than 50 civilians in northern Syria, activists say.

The Syrian Observatory for Human Rights, a UK-based group, says Birmahle village was hit on Friday and that some people were still trapped in rubble.  The coalition has so far not commented.

Earlier this month, the Observatory said the US-led air campaign had killed more than 2,000 people in total, including at least 1,922 IS fighters.