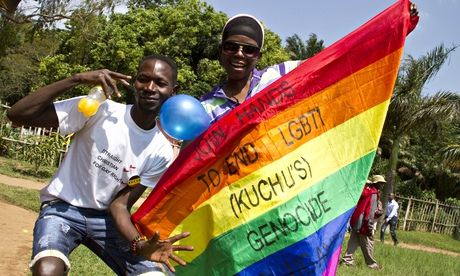 Uganda has hosted its first gay pride rally since a draconian anti-homosexuality law was overturned by the courts.

Sandra Ntebi, organiser of the rally held on Saturday in Entebbe, 35km from the capital Kampala, said police had granted permission for the invitation-only "Uganda Pride" event.

"This event is to bring us together. Everyone was in hiding before because of the anti-homosexuality law," she said. "It is a happy day for all of us, getting together."