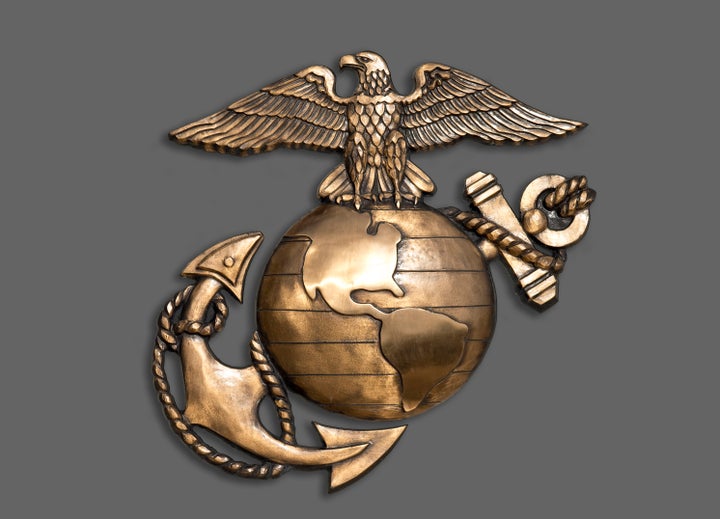 The U.S. Marine Corps is looking into the suspected distribution of nude photographs of female members of the service among military personnel and veterans via a social media network that promotes sexual violence, the Marine Corps Times said on Sunday.

A Marine Corps spokesman told the independent newspaper specializing on the Corps that military officials are uncertain how many military personnel could be involved.

Officials from the Marine Corps Naval Criminal Investigative Service were not immediately available for comment.