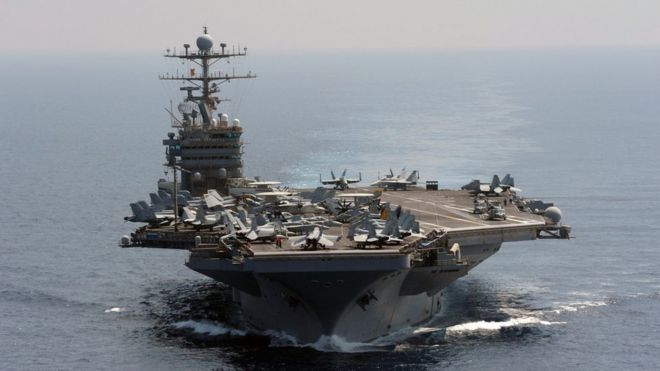 A high-ranking US Navy captain has been sentenced to nearly four years in jail for passing classified information to a Malaysian defence contractor.

Daniel Dusek provided the information in exchange for luxury hotel stays and the services of prostitutes.  Desek was also ordered to pay a $70,000 (£50,000) fine and $30,000 in restitution to the navy.

He is the highest-ranking officer to be charged in one of the US military's worst bribery scandals.