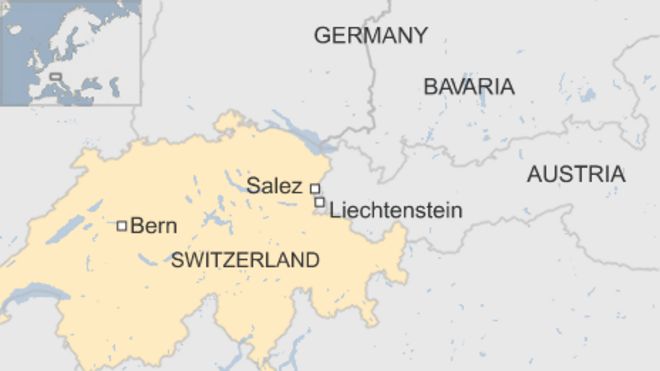 A knifeman has set fire to a train in north-eastern Switzerland, leaving six people in hospital with stab wounds and burns, police say.

The suspect, described as a Swiss man aged 27, was also taken to hospital after the incident near Salez in St Gallen Canton, close to Liechtenstein.

He had ignited a flammable liquid before attacking people with a knife.