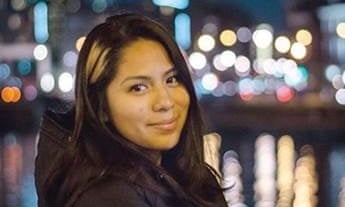 California State University confirmed on Saturday that one of its students, 23-year-old Nohemi Gonzalez, was killed in terrorist attacks in Paris on Friday evening.

Gonzalez was the first American confirmed to have been killed in the coordinated attacks that killed 129 and injured more than 350.

A Mexican official, speaking on condition of anonymity, later said Gonzalez had held joint Mexican-US citizenship. A second Mexican citizen was killed in the attacks, the country's foreign ministry said, and a third with dual Austrian nationality had been operated on successfully after being wounded.