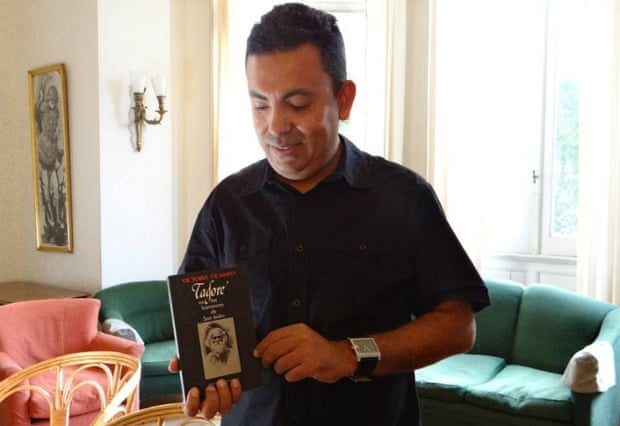 Machete-wielding assailants hacked to death an American blogger in the Bangladeshi capital, Dhaka, in the latest of a series of attacks in the South Asian nation on writers who support free expression.

The attack comes amid a crackdown on hard-line armed groups, which have increased their activities in Bangladesh in recent years.
Avijit Roy, a U.S. citizen of Bangladeshi origin, and his wife and fellow blogger, Rafida Ahmed, were attacked on Thursday while returning from a book fair at Dhaka University. Ahmed was seriously injured. It was the latest in a series of recent attacks on secular writers in Bangladesh.