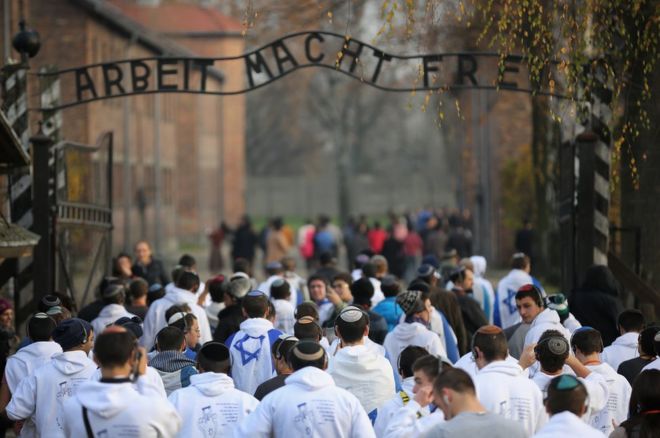 Nine executives at Israeli travel agencies have been arrested on suspicion of fixing the price of high school students' trips to former Nazi death camps, including Auschwitz.
Police say they are investigating allegations of a secret price-fixing arrangement by companies who organise the trips for students.
Investigators have raided the homes of executives and frozen bank accounts.
At least six travel agencies are accused of violating competition rules. They are suspected of colluding on prices before responding to an education ministry tender to take students to Holocaust memorials.
More...