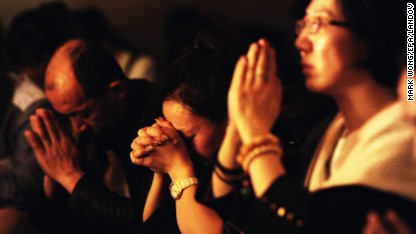 Malaysian Prime Minister Najib Razar said Monday that a new analysis of electronic data shows that the missing Malaysian airlines it went down in a remote area of the Indian ocean and that there were no survivors.
He said the data finds that the plane flew along a southern corridor west of Perth, Australia.

"This is a remote location, far from any possible landing site," he said in a brief, televised statement. "It is therefore with deep sadness and regret that I must inform you that according to this new data flight MH370 3 ended in the southern Indian Ocean."