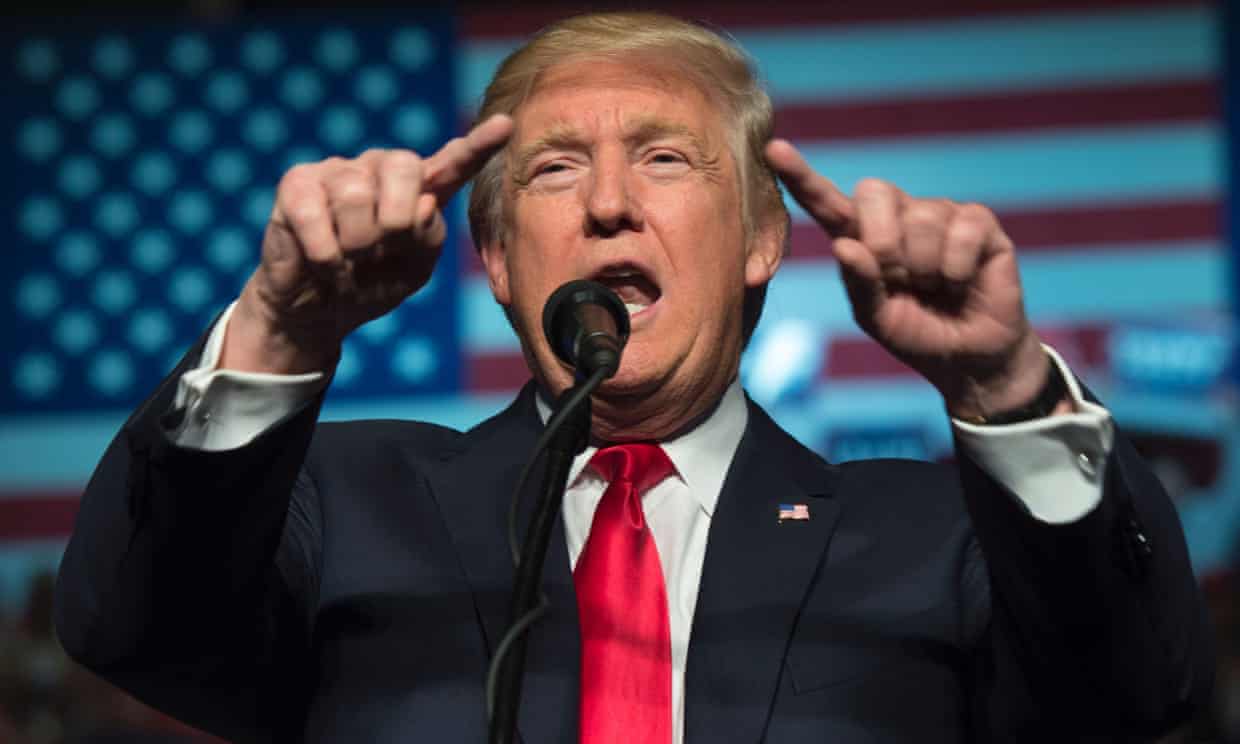 President-elect Donald Trump has risked further inflaming US relations with China, after he used Twitter on Saturday to accuse China of an "unpresidented [sic] act" in its seizing of an unmanned American submarine this week.
"China steals United States Navy research drone in international waters – rips it out of water and takes it to China in unpresidented act," Trump said, misspelling "unprecedented".

The tweet was later reissued with the correct spelling of "unprecedented". The tweet containing the error was deleted.