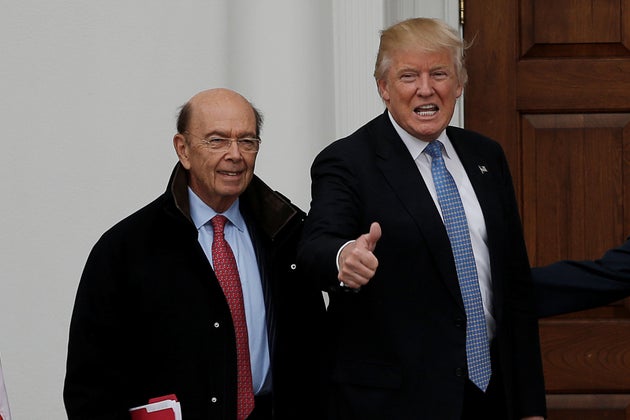 President-elect Donald Trump's pick for commerce secretary admitted at his Senate confirmation hearing Wednesday that he recently fired a household employee who could not provide proof that they could legally work in the country.

Having undocumented household help has sunk at least two previous cabinet secretary nominees.

Billionaire private equity executive Wilbur Ross told the Senate Commerce Committee that when he hired the worker in 2009, the person provided what looked like a valid driver's license and Social Security card. After Ross was nominated by Trump, he asked all his household staff to provide such documentation again.