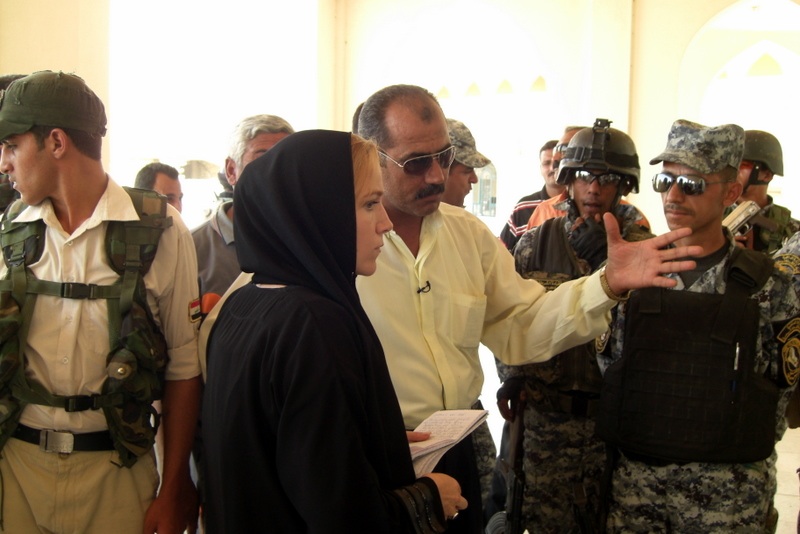 A CNN editor and producer from Iraq says he was wrongly detained at Atlanta's airport because of the president's ban on entry for citizens of seven Muslim-majority countries.

Mohammed Abdullah Tawfeeq, who has a green card, says in a federal lawsuit filed Monday in Atlanta that he was improperly detained and subjected to additional screening when he arrived Sunday from Iraq.

The lawsuit was filed against the Department of Homeland Security, Customs and Border Protection and the State Department.