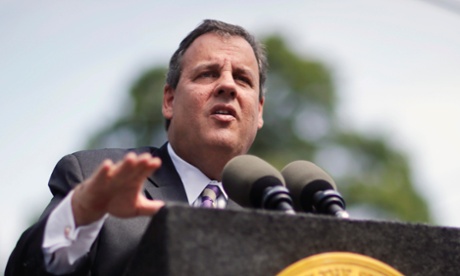 New Jersey governor Chris Christie's administration has awarded a public subsidy worth more than a quarter of a billion dollars to a politically connected manufacturing firm.

Holtec International, which makes components for power plants, this week secured a $260m tax break from the New Jersey Economic Development Authority (NJEDA) – the third-biggest corporate subsidy that the state has awarded.

George Norcross, a powerful Democratic Party "boss" in southern New Jersey, who reportedly struck an important non-aggression pact with Christie, a Republican, during Christie's re-election campaign, sits on the company's board of directors.