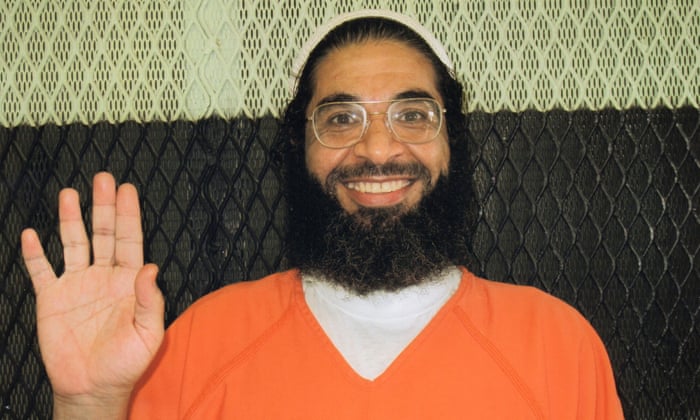 The US is to release Shaker Aamer, the last British resident to be held at Guantánamo Bay, after 13 years without trial.

Barack Obama is believed to have informed David Cameron of the decision during a phone call on Thursday.

According to senior US defence sources, Aamer's release was approved following a "thorough review of his case and taking into consideration the robust security assurances that will be provided by the British government".