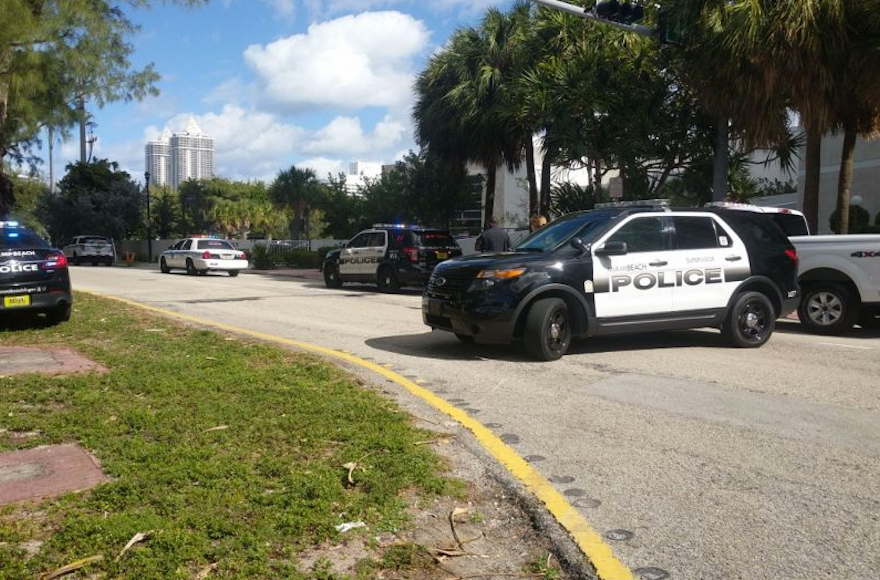 Bomb threats were called in to at least 16 Jewish community centers and other institutions in seven states on Monday.

The calls were prerecorded in some cases and live in others, with the caller using voice disguising technology, and likely came from a single source, said Paul Goldenberg, the director of Secure Community Network, the group affiliated with the Jewish Federations of North America that coordinates security for the Jewish community.

The states were spread across the South and the Northeast. Only some of the JCCs were evacuated. As of 4:30 p.m. Monday, most of the JCCs resumed regular operations, according to a statement by the JCC Association of North America.