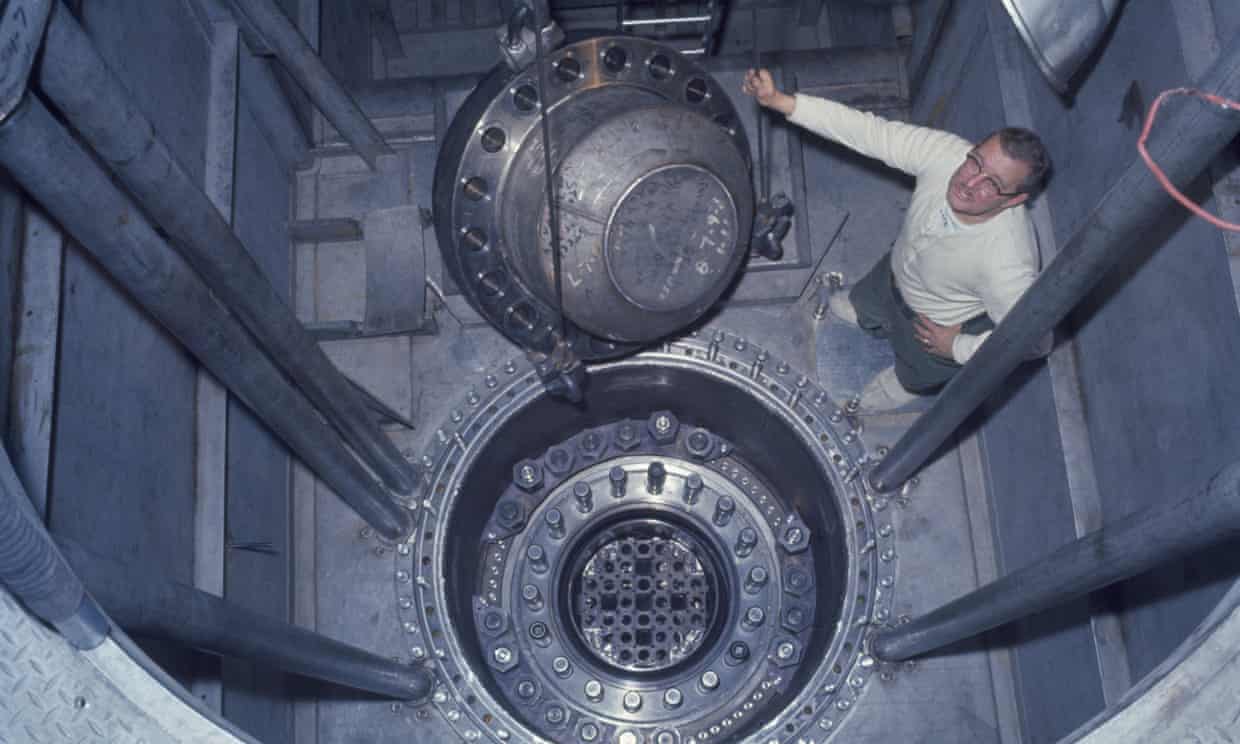 A top-secret US military project from the cold war and the toxic waste it conceals, thought to have been buried forever beneath the Greenland icecap, are likely to be uncovered by rising temperatures within decades, scientists have said.

The US army engineering corps excavated Camp Century in 1959 around 200km (124 miles) from the coast of Greenland, which was then a county of Denmark.

Powered, remarkably, by the world's first mobile nuclear generator and known as "the city under the ice", the camp's three-kilometre network of tunnels, eight metres beneath the ice, housed laboratories, a shop, a hospital, a cinema, a chapel and accommodation for as many as 200 soldiers.