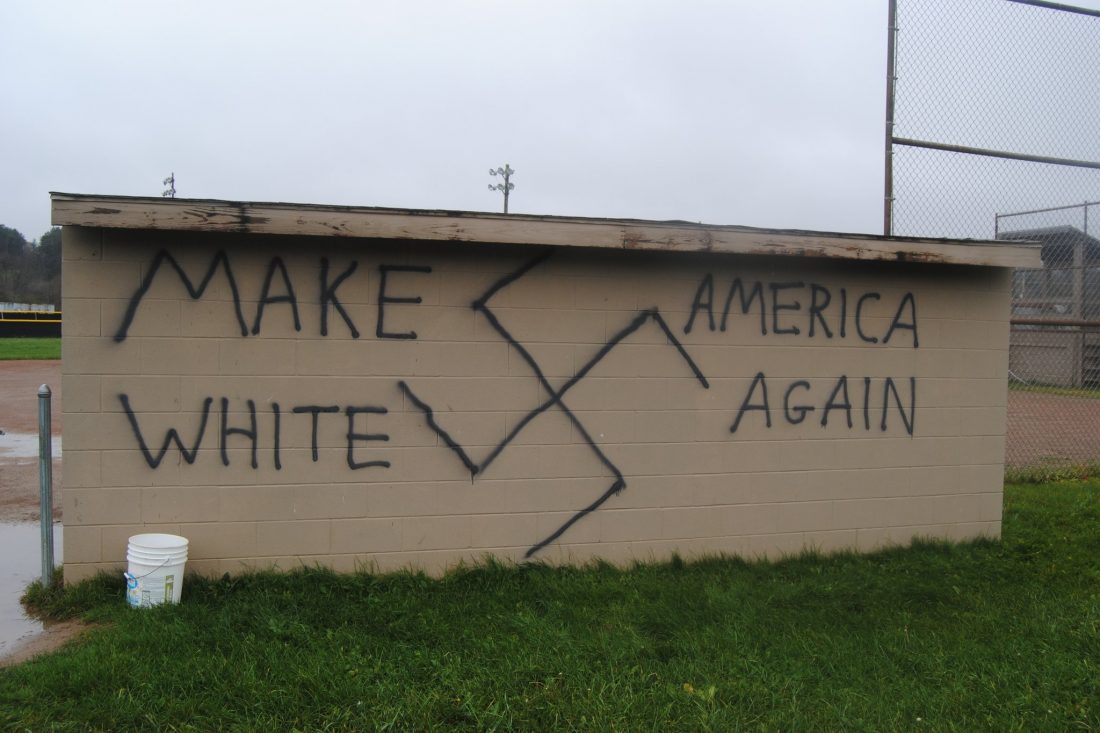 Day one of Donald Trump's America came with countless acts of hate that were carried out by his supporters against several of the country's most marginalized groups.

Day two was no different.

Since Tuesday, people from all types of communities ― black, Latino, Muslim, Jewish, Asian, queer people, women ― have been physically harmed, slandered with hate speech or been the targets of racist graffiti.