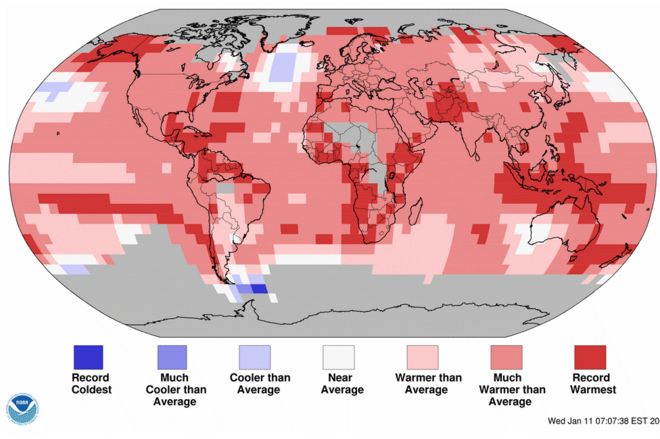 In the atmosphere, the seas and around the poles, climate change is reaching disturbing new levels across the Earth.

That's according to a detailed global analysis from the World Meteorological Organization (WMO).

It says that 2016 was not only the warmest year on record, but it saw atmospheric CO2 rise to a new high, while Arctic sea ice recorded a new winter low.