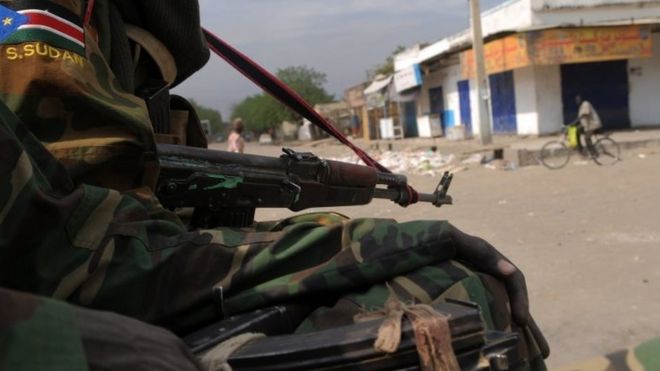 South Sudan's government troops killed about 50 civilians last October by stuffing them into a shipping container in baking heat, a report has said.

The document by the Joint Monitoring and Evaluation Commission (JMEC), which oversees the country's ceasefire, said the incident took place in Unity State.

The government has not commented on the claim - the latest reported atrocities in more than two years of war. Thousands of people have been killed and millions displaced since then.