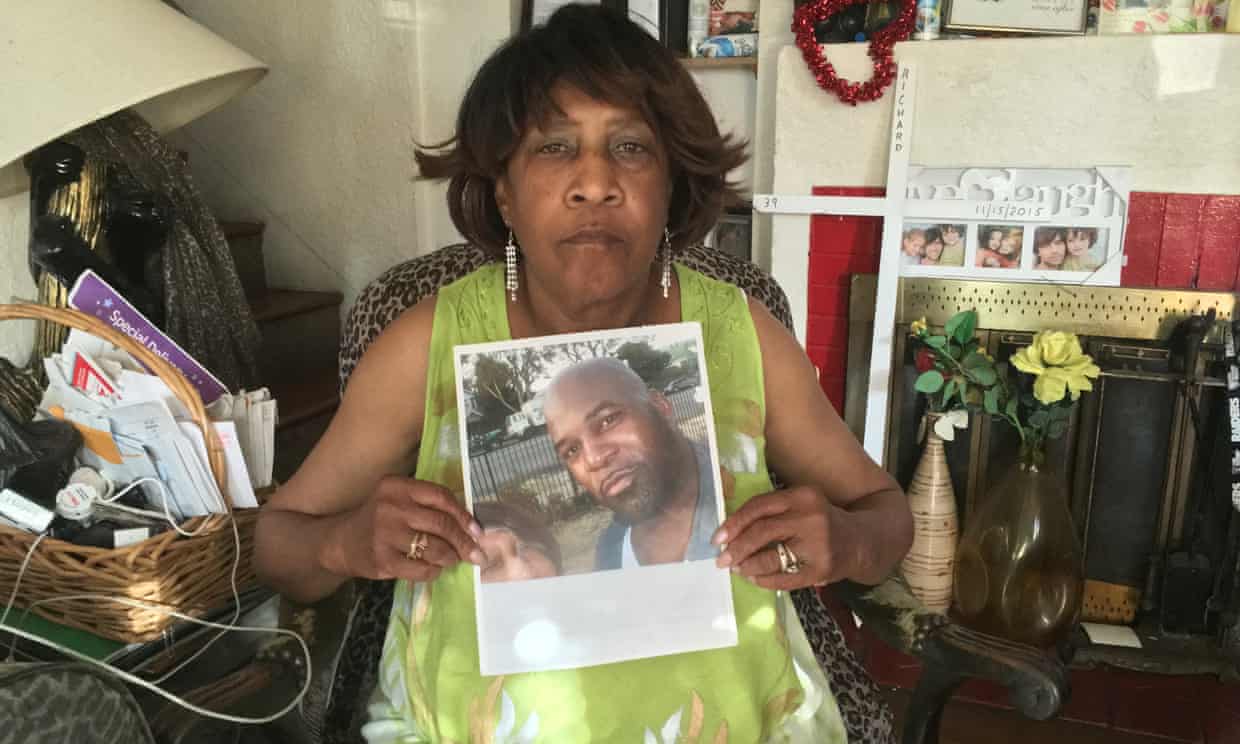 Olga Cortez was getting out of the shower and preparing for bed when she heard a loud banging outside. It was 9.30pm on 7 December, and the Oakland, California, mother saw a man she did not recognize furiously pounding on her front door.

"Open the fucking door," he screamed, according to Cortez's account. "Let me in!"

When her husband Nemesio cracked open the door to ask him to leave, the man, who smelled strongly of alcohol, allegedly kicked him in the stomach and grabbed Olga, who was wearing a bathrobe and fell to the ground – exposing her body. Another man came running out of their backyard and appeared to point a gun at the wife.

Their daughters, ages 11 and 13, stood in the doorway crying.