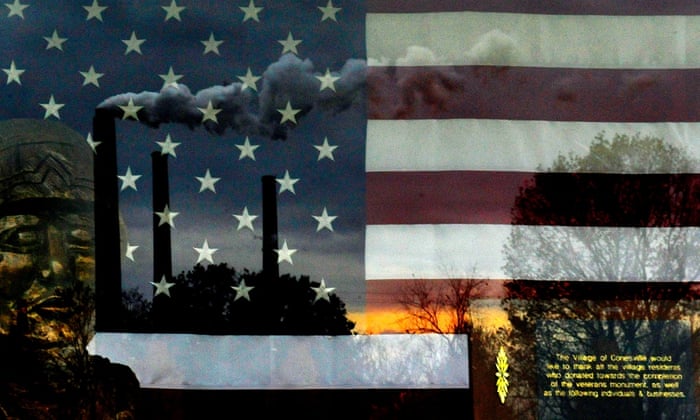 The secretive funders behind America's conservative movement directed around $125m (£82m) over three years to groups spreading disinformation about climate science and committed to wrecking Barack Obama's climate change plan, according to an analysis of tax records.

The amount is close to half of the anonymous funding disbursed to rightwing groups, underlining the importance of the climate issue to US conservatives.

The anonymous cash flow came from two secretive organisations – the Donors Trust and Donors Capital Fund – that have been called the "Dark Money ATM" of the conservative movement.