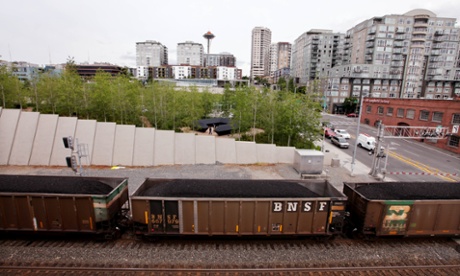 Coal industry representatives say lawsuits against mines in three western states could have consequences across the US as environmentalists seek changes in how mining is approved on federally owned reserves.

In civil cases unfolding in Colorado, New Mexico and Montana, the group WildEarth Guardians asserts coal companies benefited from lax oversight by federal regulators.

The group says the US Department of Interior approved mining plans without enough public involvement, and gave little heed to the pollution caused by digging, shipping and burning coal. The group asked the courts to stop mining until the plans are re-done.