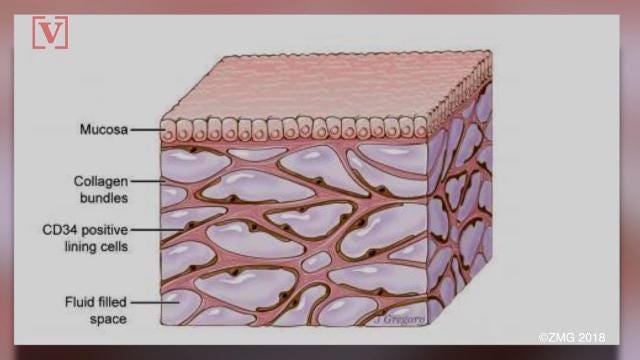 A study claims to have discovered a new human organ that could help scientists better understand its impact on diseases such as cancer.
The study published Tuesday in Scientific Reports suggests this organ, called the interstitium, is a series of interconnected, fluid-filled compartments found throughout the body. The study also claims the interstitium is among the body's largest organs.
Scientists using a special live imaging technique called a Probe-based Confocal Laser Endomicroscopy (pCLE) to find the interstitium in various parts of the body including the lungs and digestive tract.