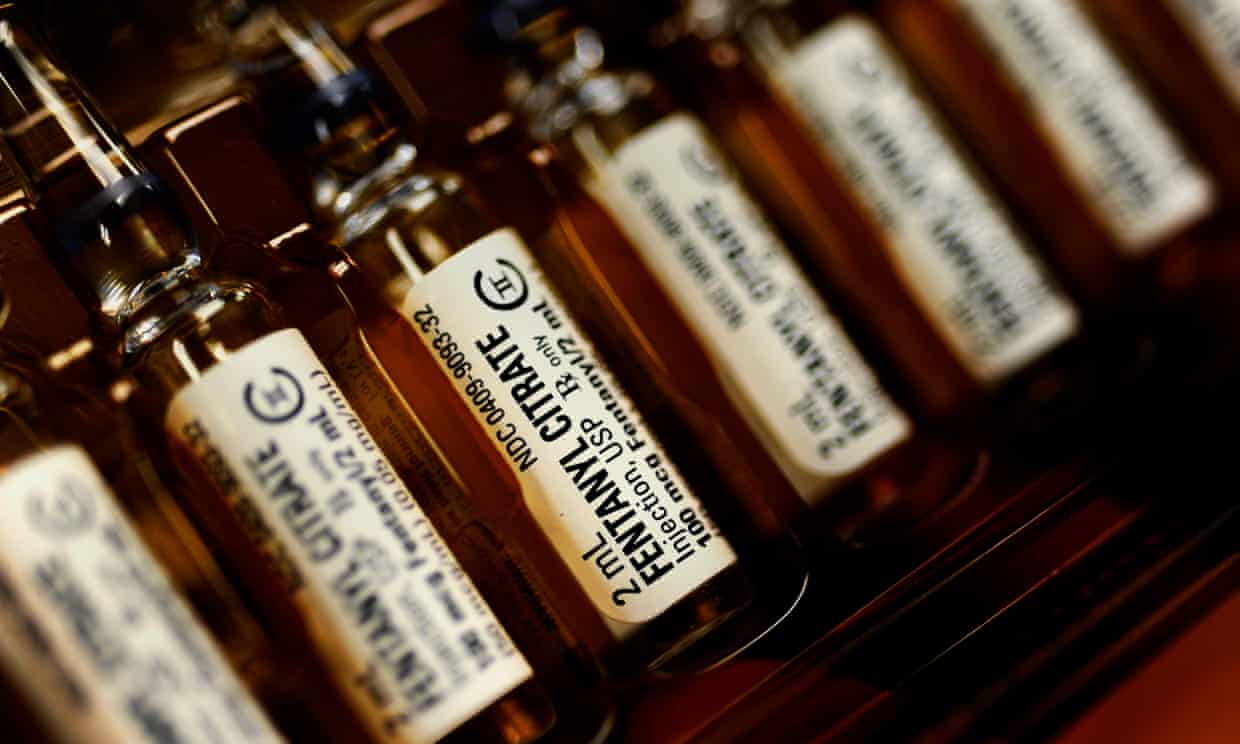 Seven people have died in Sacramento, California, from what authorities think may be overdoses from counterfeit prescription painkillers containing the powerful opiate fentanyl.

It is the first time that fentanyl, a growing problem on the east coast and in Canada, has surfaced in northern California, according to DEA special agent Casey Rettig.
Opioid abuse has burgeoned into an epidemic in the United States, with Barack Obama this week announcing a new initiative to combat it, after last month promising $1.1bn to the effort. At a recent drug summit, he pointed out that more Americans die each year from opioid abuse than car accidents.