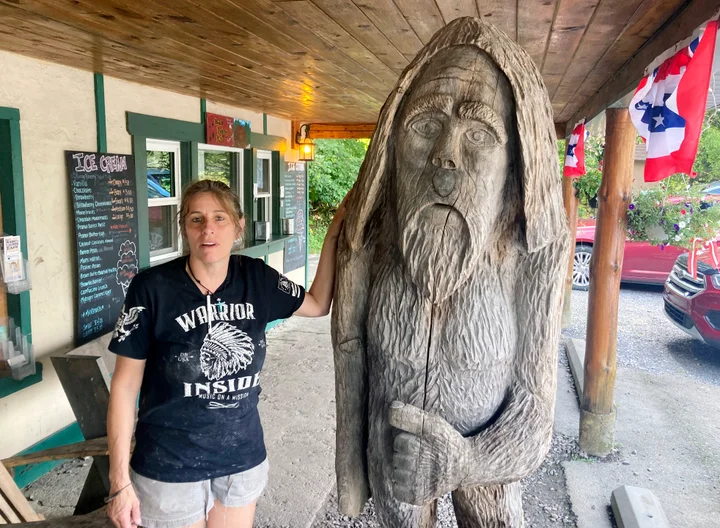 A Pennsylvania restaurant owner who screamed death threats directed at then-House Speaker Nancy Pelosi while storming the U.S. Capitol was sentenced on Tuesday to more than two years in prison.
Pauline Bauer was near Pelosi's office suite on Jan. 6, 2021, when she yelled at police officers to bring out the California Democrat so the mob of Donald Trump supporters could hang her.
In January, U.S. District Judge Trevor McFadden convicted Bauer of riot-related charges after hearing trial testimony without a jury. The judge sentenced her to two years and three months of imprisonment, giving her credit for the several months she already has served in jail, court records show.
Prosecutors had recommended a prison sentence of six years and six months for Bauer, 55, of Kane, Pennsylvania.