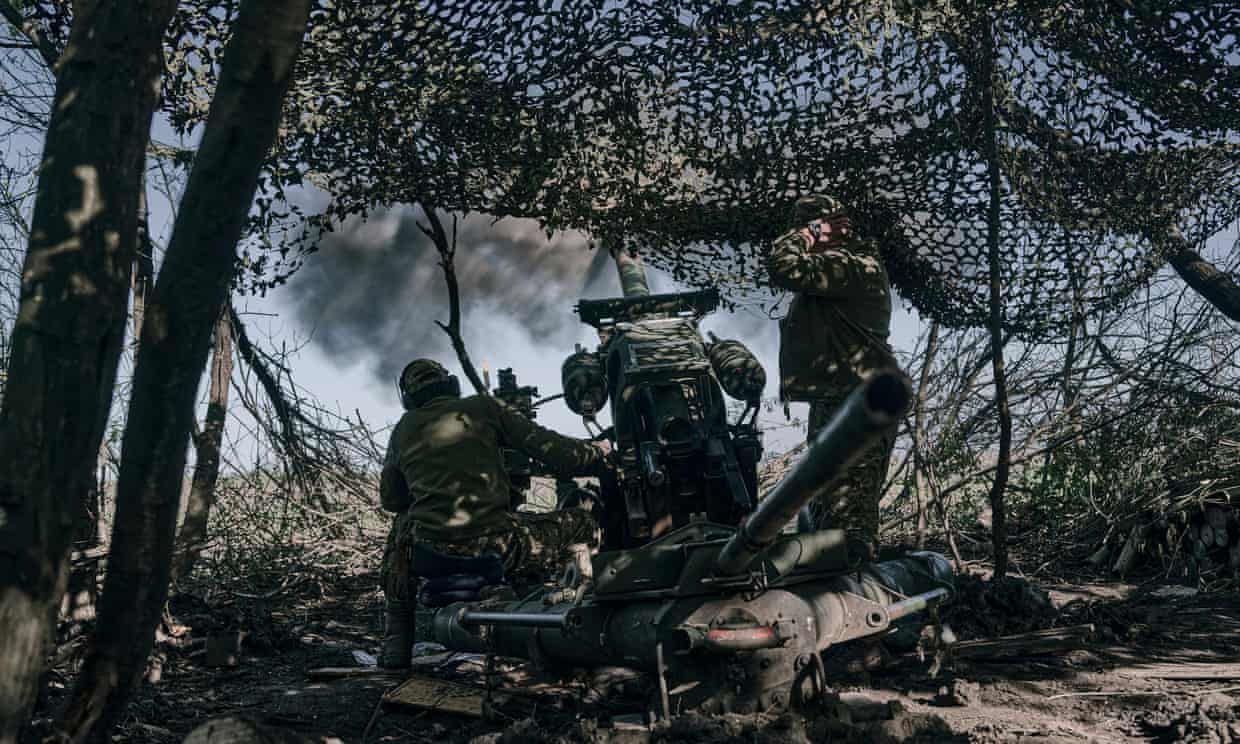 A Ukrainian military commander has said that Russian forces in Bakhmut had been pushed back by up to 2km in some areas, after counteroffensives. Col Gen Oleksandr Syrskyi, who heads Ukraine's ground forces, made the comments in a post on Telegram. He said: "In some areas of the front, the enemy could not resist the onslaught of the Ukrainian defenders and retreated to a distance of up to two kilometers.
Russia's oil pipeline operator Transneft said that a filling point on the Europe-bound Druzhba pipeline in a border area between Russia and Ukraine had been targeted in a "terrorist" attack, according to the Tass news agency. Transneft said nobody was injured in the incident, which it called a "terrorist attack", according to Reuters

It comes as Ukraine's military said its forces have seriously damaged Russia's 72nd independent motorised rifle brigade near Bakhmut, made up of thousands of troops. Serhiy Cherevatyi, a spokesperson for Ukrainian troops in the east, said the situation remained "difficult" in Bakhmut but Moscow was increasingly forced to use regular army units because of heavy losses among the Wagner private army group.