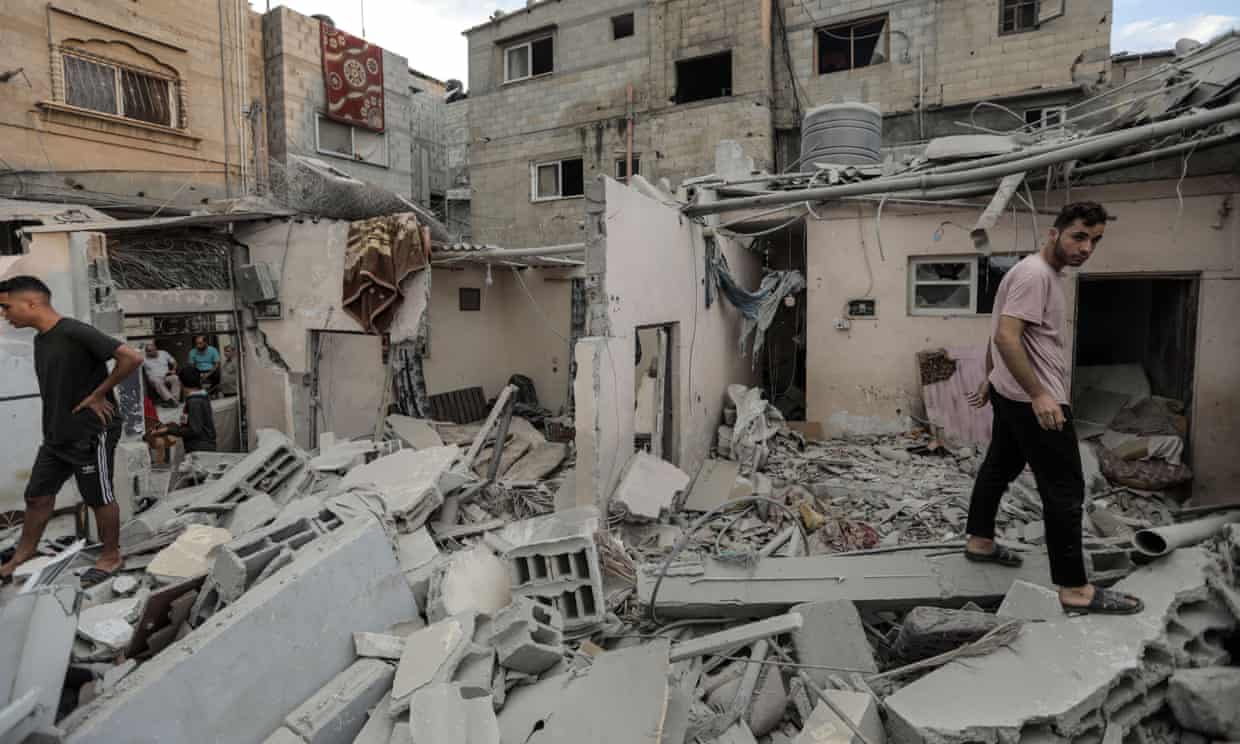 Here is a summary of the latest developments:
The Israel Defence Forces (IDF) said early on Wednesday it was "carrying out a precise and targeted operation" against Hamas in al-Shifa hospital, the largest hospital in Gaza.

Gaza's health ministry has been quoted by Palestinian news agency Shebab as saying that "dozens of soldiers" have entered the al-Shifa emergency department building, and that tanks have entered the complex.

A witness inside al-Shifa told the BBC they saw six tanks and more than 100 soldiers inside the hospital complex, in the area around the emergency department. The Guardian has not been able to verify the claims.

Ahmed Mokhallalati, a surgeon at al-Shifa, has told Al Jazeera that Israeli tanks and bulldozers had entered the complex. 'The firing is still heavy, and we are hearing explosions everywhere,' he said.