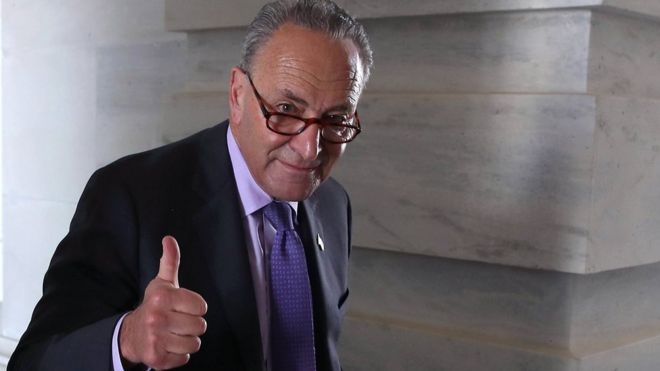 Democrats have unveiled a populist economic rebrand that seeks to tap into the frustration among working families which swept Donald Trump to power.

Billed as A Better Deal, their plan calls for infrastructure investment, tougher regulation of drug firms and creating new rules on monopolies.

The plan is the start of a "new version of the party", said Democratic Senate leader Chuck Schumer.  They hope the policy will be a winner in next year's midterm elections.