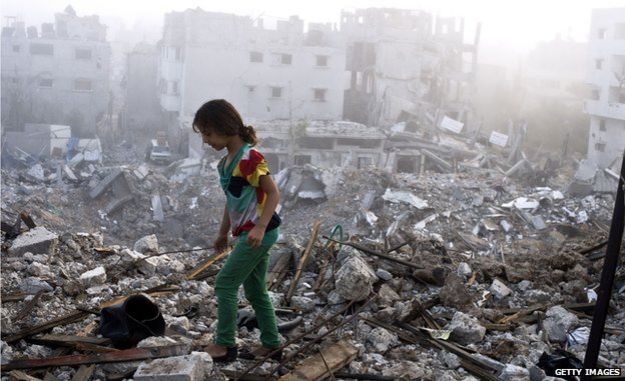 The scale of civilian deaths in Gaza during the 2014 war with Israel puts Israel's adherence to international law in doubt, a UN official has said.

In his annual report, the special rapporteur also said many children were left traumatised by the 50-day conflict.  Israel and its ally the US were both absent from the debate at the UN Human Rights Council (UNHRC) in Geneva.

Israel has previously accused the body of being biased against it.