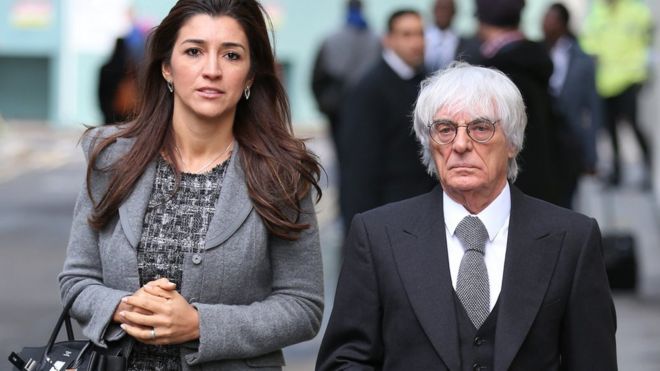 The mother-in-law of Formula One boss Bernie Ecclestone has been kidnapped in Brazil with criminals demanding a ransom of $36.5m (£28m), reports say.

Aparecida Schunck, the 67-year-old mother of Mr Ecclestone's wife Fabiana Flosi, was seized in Sao Paulo on Friday night, Veja and Globo reported.

Police in the city have not yet commented.