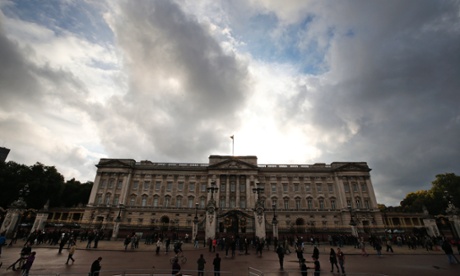 The former personal assistant of Prince Philip has been charged with sexually abusing a girl while he was working for the royal family in the 1970s, prosecutors have said.

Benjamin Herman, now 79, was the personal assistant or "equerry" to the 93-year-old husband of Queen Elizabeth from 1971 to 1974.

A spokesman for the UK Crown Prosecution Service said Herman would appear in court on Monday.  "He is charged with three counts of indecent assault between 1972 and 1974 on a girl aged around 12," the spokesman said.