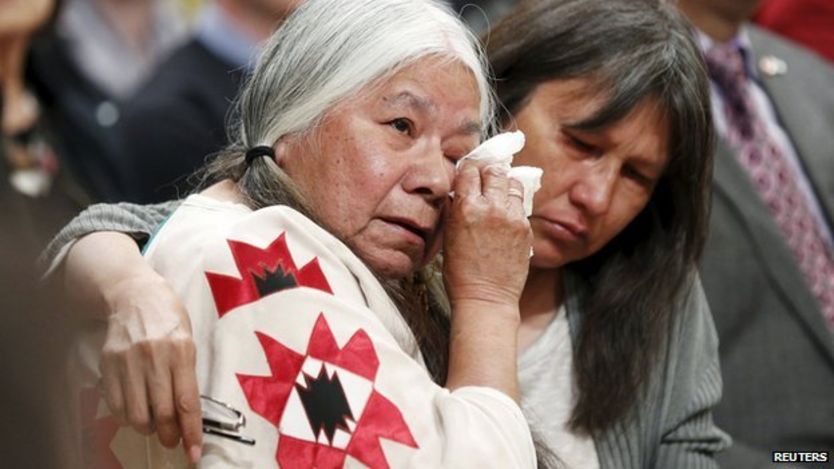 The Canadian province of Manitoba has apologised to indigenous families for decades of forced adoptions.

Premier Greg Selinger said on Thursday the practice left "intergenerational scars and cultural loss". The programme sought to integrate children into mainstream Canadian society, but in doing so rid them of their native culture.

The Canadian government apologised in 2008, but this is first time a province has taken responsibility.