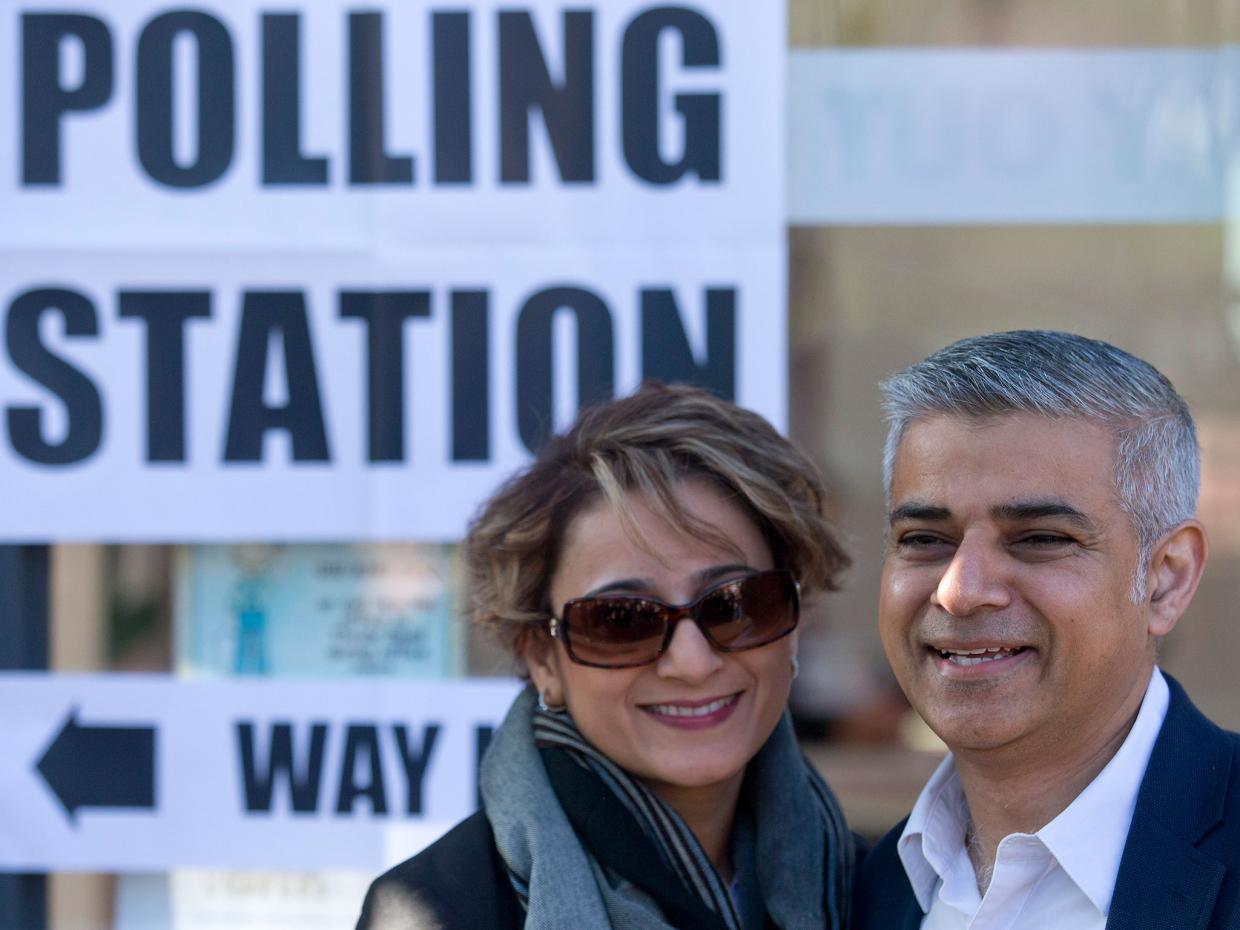 Sadiq Khan is poised to emerge victorious over Zac Goldsmith in the London mayoral race as counting for the closely-fought contest closes.

The Labour candidate has been hotly tipped to succeed Boris Johnson, despite controversy over allegations of links to extremists made by his rival.
With verification of the votes now complete, Mr Khan has extended his lead over Mr Goldsmith, with the pair's rivals lagging far behind. All that remains is final adjudication.