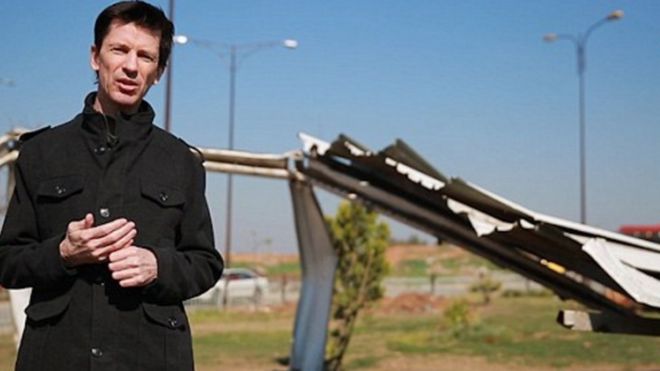 A video has appeared online apparently showing a British photojournalist who was taken hostage in Syria by so-called Islamic State in 2012.

The clip, said to have been filmed in the city of Mosul, in northern Iraq, is the first footage of John Cantlie to emerge in more than a year.

In the footage, Mr Cantlie ridicules US attempts to destroy IS.