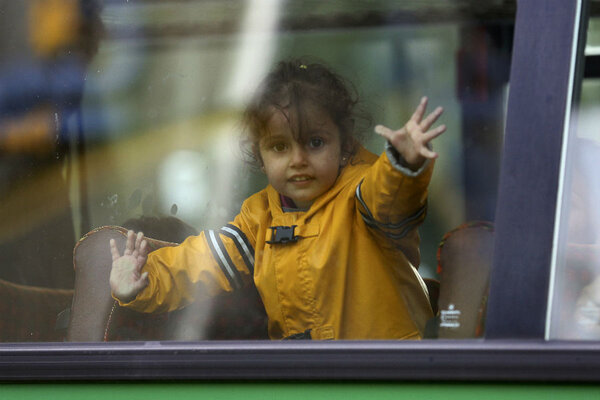 It was only supposed to be a temporary solution.

After throwing open its border with Hungary on Saturday, allowing thousands of relieved migrants to pass through, Austria said on Sunday it would gradually end the emergency measures.

Leaders of Austria and Germany had agreed to take busloads of refugees who'd been stranded for days in Hungary as their governments debated how to respond.